A Journey Through the Land of the Rising Sun
Japan is an absolutely fascinating place to visit. Since it has never been conquered by any other nation nor has it had any times of higher amounts of immigrants Japan has developed a very unique and strong culture of its own.
My travel route in Japan was Tokyo – Kyoto – Fukuoka – Kumamoto – Tokyo.
I started my trip in Tokyo, which is a city definetely worth experiencing. The dimensions in Tokyo are impressing, the distances it takes to go from one place to another, the crowds of rushing japanese seeming to be ants that are busy working, the unique designed buildings and all the special cafes and restaurants. Talking of restaurants it was really stunning to try out the variety of japanese cuisine and experiencing its uniqueness. Furthermore it was interesting to see that actually many japanese wear their traditional kimonos a lot because I saw many during my time in Japan.
After three days in Tokyo I took the Shinkansen to Kyoto which was already exciting itself. I stayed three days in Kyoto and to be honest experiencing Kyoto and it´s rich cultural heritage has been the best part of my time in Japan. Kyoto is the only place which has survived the Second World War with almost no damage. While walking through the streets of Kyoto you will pass by houses that are 400 years old. It is like stepping back in time. Kyoto is also the place in Japan where the last practicing Geishas live and get their education at Geishas schools. During my time in Kyoto I went to a Geisha school to go through all the Geisha ceremonies and be dressed up as a Geisha as part of a present from my Japanese friend. Kyoto is also the place to see the famous Golden Temple (Kinkaku-ji) as well as the fascinating bamboo forest Ebisuya. A must-do in Kyoto is also hiking up the 1000 red shrines. It is really touristic but still worth visiting.
After Kyoto I went to Fukuoka to meet my friends family and have the opportunity to spend time with them. Fukuoka is not a place I would recommend for tourists though. What was nice was to drive a two hours from there and see Kumamoto, its castle and the volcano on Mount Aso.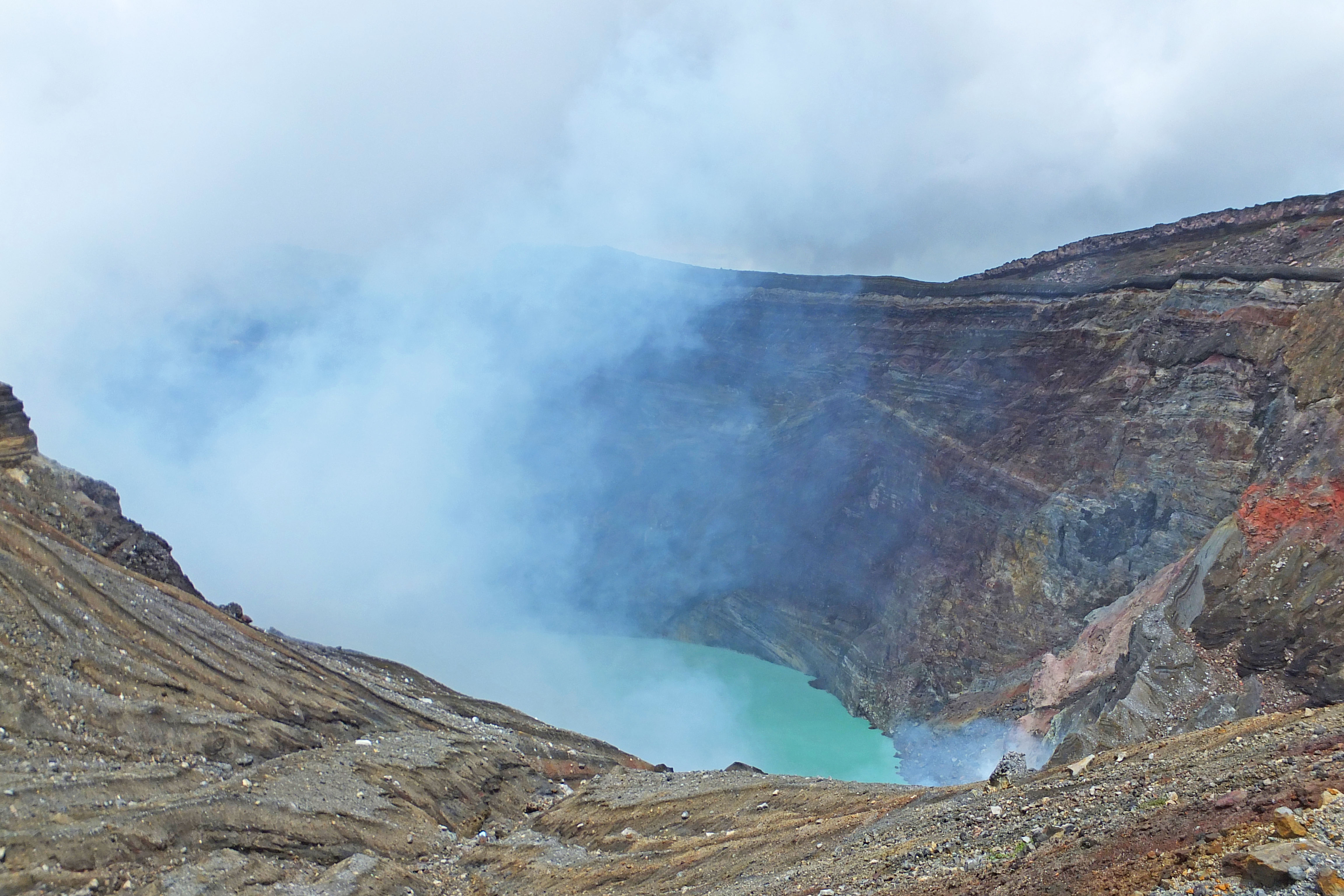 After spending three days in Fukuoka and Kumamoto I returned to Tokyo with the Shinkansen and took my flight back to Germany.