After traveling Indonesia for four weeks these are my favorite places and the places I would everyone recommend to visit.
Yogjakarta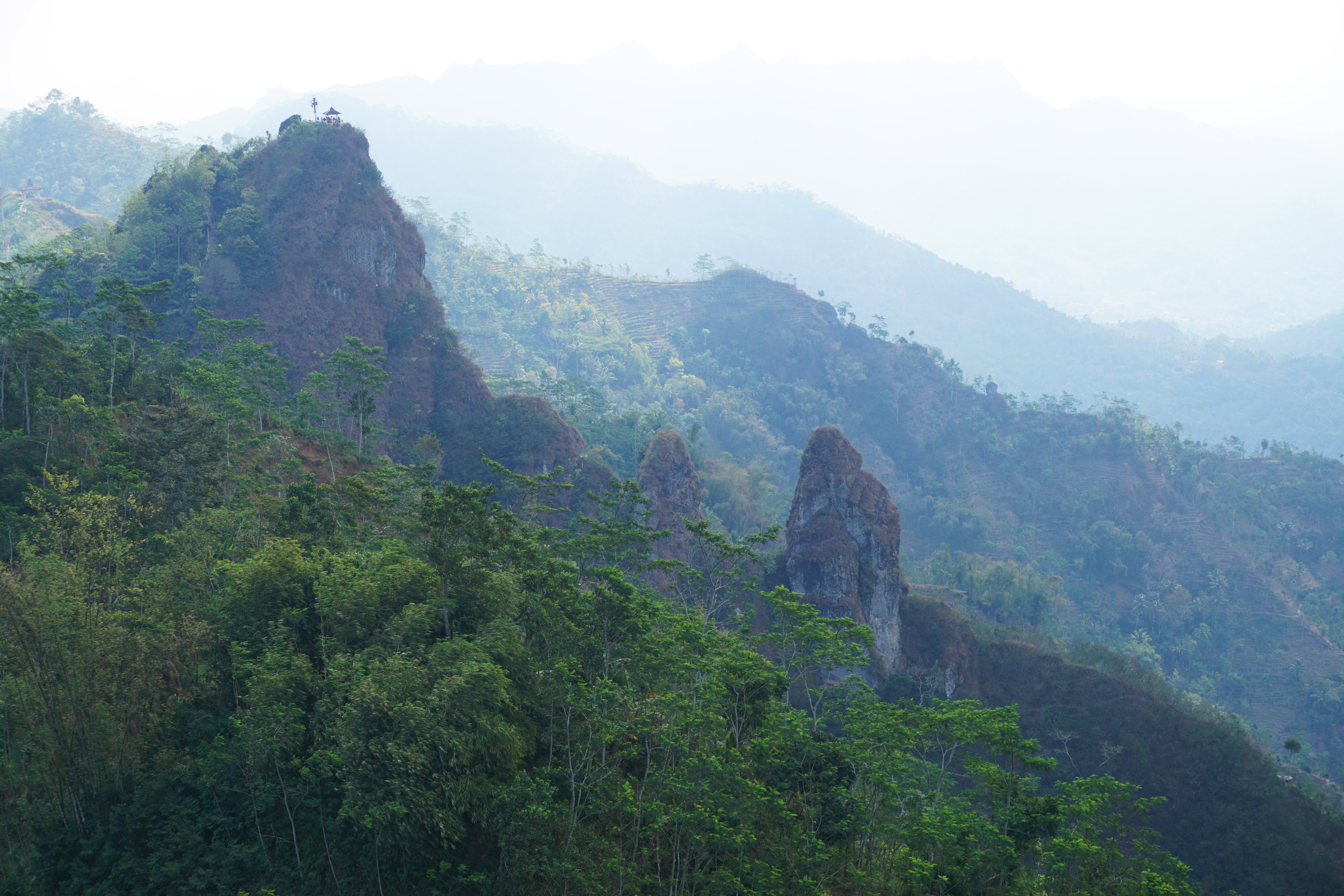 This is the area I explored by scooter around Yogyakarta
Borobudur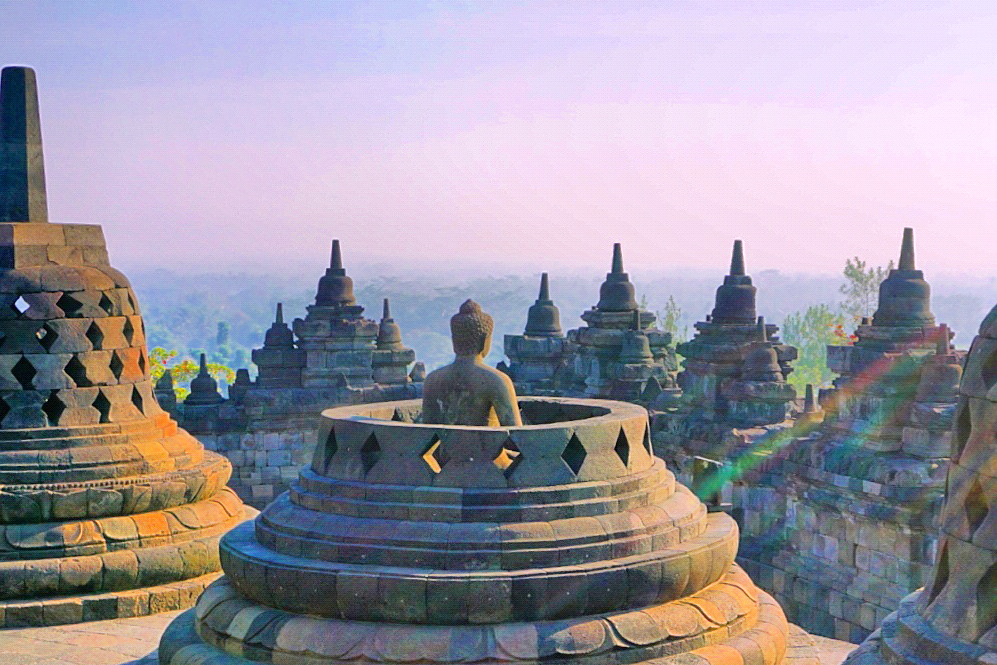 A must-see in Indonesia, the biggest buddhist monument in the world – Borobudur!
Mount Bromo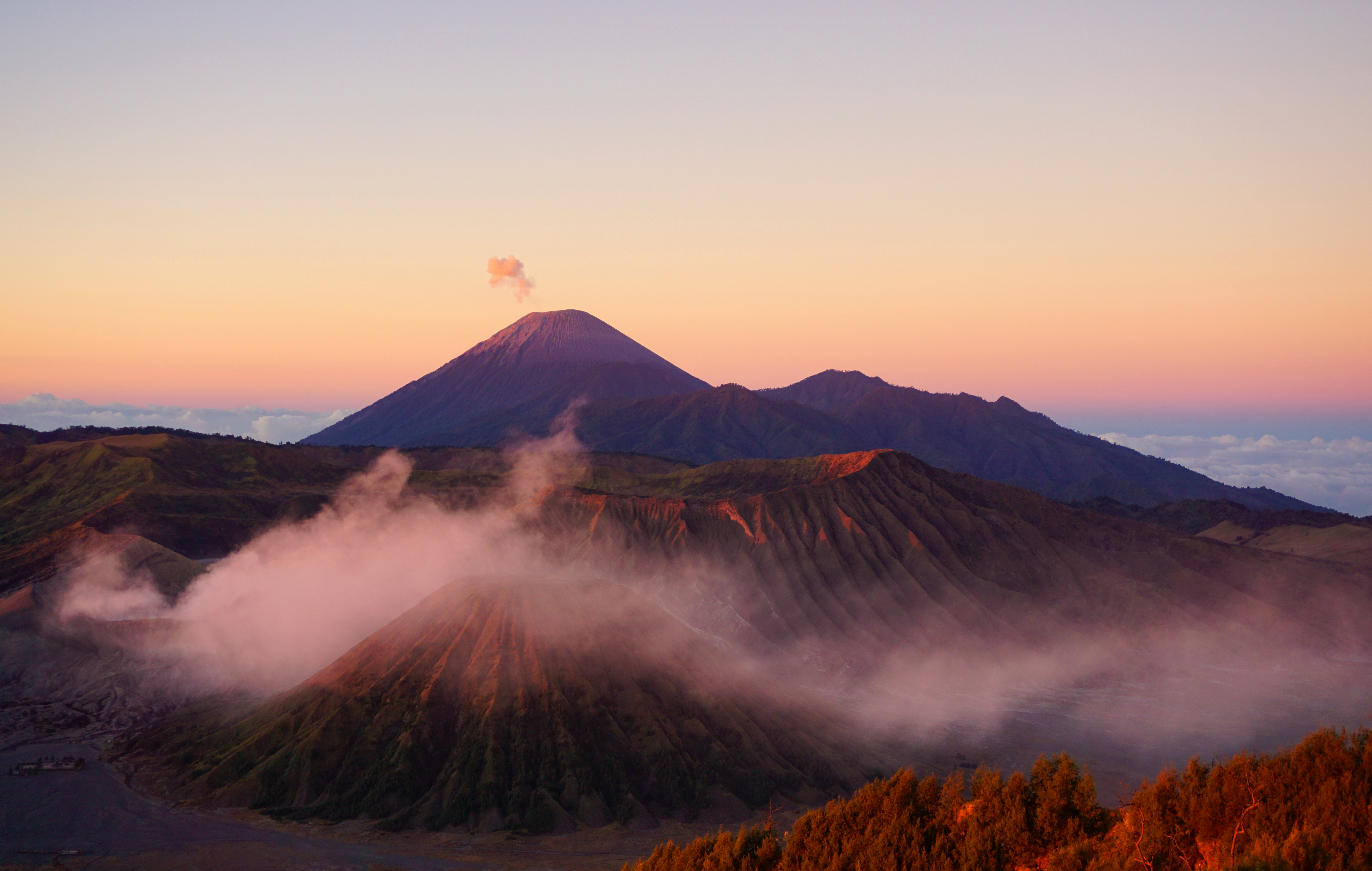 Exploring the area arond the active Bromo Volcano. This was the scenery by sunrise early in the morning.
Ijen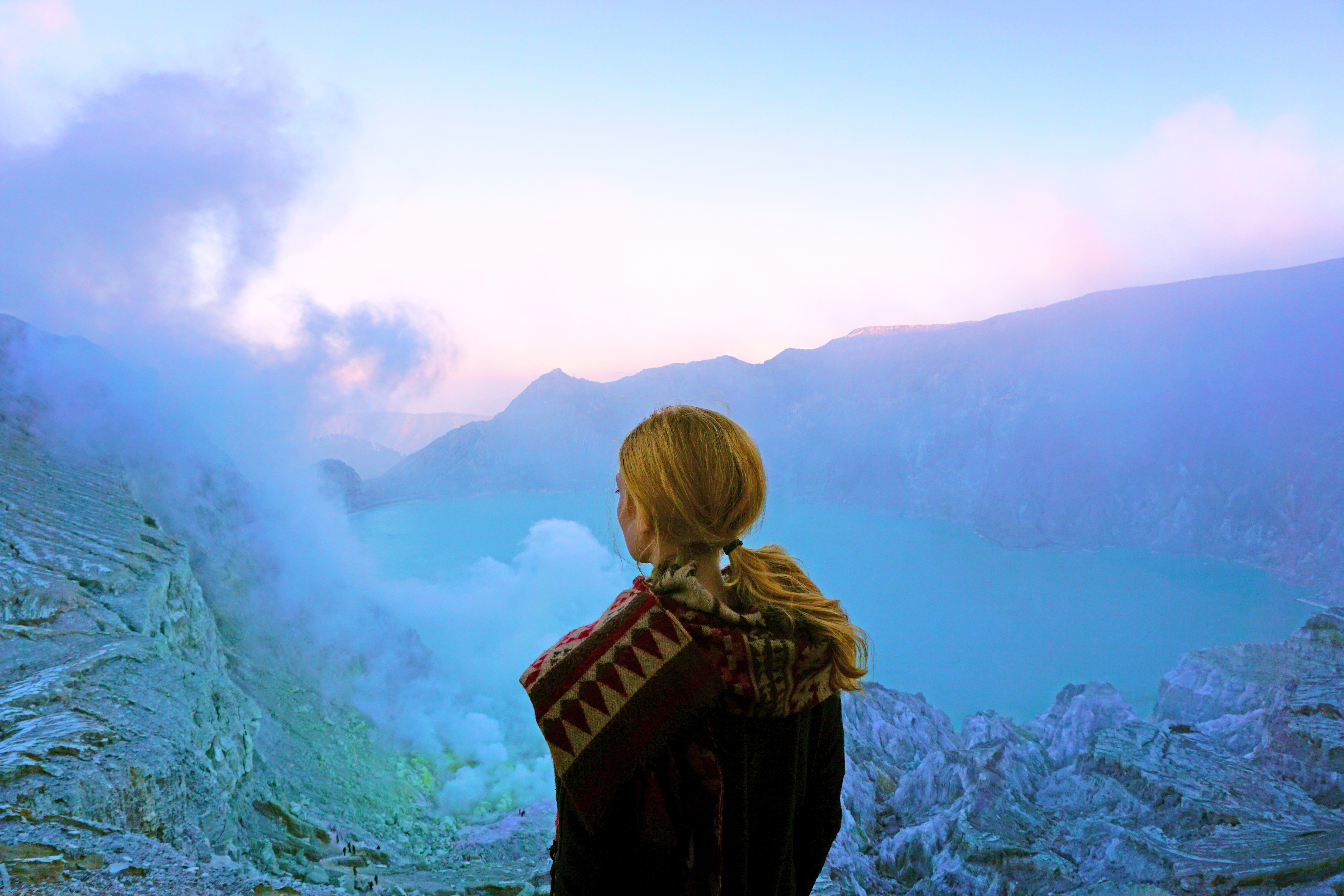 It seemed like visiting another planet witnessing this toxic scenery of blue sulfur flames and  the waters of the Ijen crater.
Ubud and especially exploring the villages around by scooter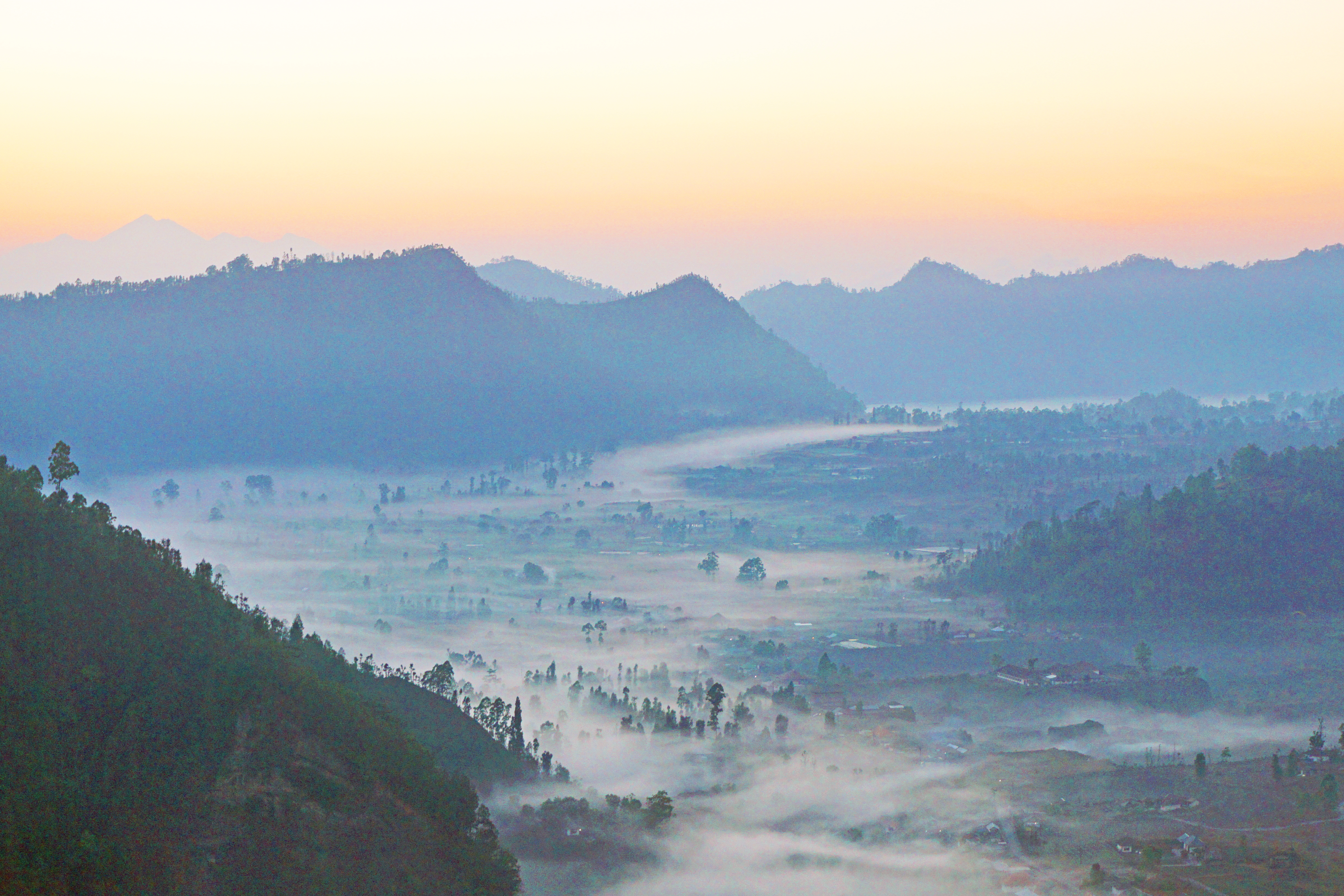 In Ubud I got up every morning at around 4 am, took the scooter and went around exploring the landscapes.
I think Indonesia has loads of awesome places to see and during my four weeks I could only see a few. None of them was a regret. Only Jakarta is not really interesting at all but that was just the place to get started for me. I especially loved Yogjakarta, rambling about the local markets in the morning, passing by the bird neighborhood, witnessing the largest buddhist monument of the world –  Borobudur at sunrise and hiking up the famous Mount Bromo. Malang was the place where I could stop on my way towards Bali and where I could take the hike up the Ijen Volcano. The Ijen Volcano is definetely worth seeing. The hike is a little tough. It´s very cold because it´s starts at night to see the sunrise there. The gas masks don´t really help a lot and the clothes will smell like sulfur even after washing them ten times. But all of the effort is worth it at the end. Bali is fascinating as well offering a totally different culture and atmosphere than the rest of Indonesia. There are beautiful bungalows to rent for really good prices and there is a rich variety of high-quality artisan handcraft to buy (it was so hard for me to not buy all of them and wander through these little stores every day). Ubud is really touristic, it alsmost seems like a little Europe in between Indonesia, but it´s still a nice place to see for one or two days. I especially liked touring around in Java outside the known places. Reaching some villages people would all look and smile at me out of curiosity because they have not been in touch with foreigners a lot yet. I had many beautiful moments there interacting with locals and getting an idea of what authentic indonesian life looks like. These are the moments I love most when traveling. Getting authentic impressions of daily life.
If you want to read more about my exact travel route, click here: https://www.janachristelle.com/my-travel-route-in-indonesia/