Hello there! I'm Jana, 28 years old and living in Hamburg, Germany. This blog started with sharing my passion for traveling and now deals more with sustainability inspirations as I realized traveling needs to take some steps backwards for me for sustainability reasons.
During my travel experiences I learned more and more how connected I feel to nature and how much it heals humans to spend time in nature. Loving nature for me means caring for it and trying to not cause any harm. Well, the opposite is happening because of the system we live in and because of the way we live and this makes me truly sad. Throughout the past years I gained more and more awareness about this and I began to explore ways to reduce my personal impact. I also realized that living consciously and trying to live according to my values makes me happy.
Oh and what do I do in Hamburg? I finished my Masters degree in Management & Entrepreneurship one year ago and focused on corporate sustainability during my studies. After that I have been employed as a project and sustainability manager in an advertising agency that works with sustainable brands. Currently I focus on photography and on my music, I write piano pieces and play piano music in bars and on events. Next to that I am building up a consulting business that aims in supporting established companies to implement more sustainability into their operating procedures.
I invite you to follow along with me through my thoughts and findings and if you find any inspiration here on this blog I am already more than happy.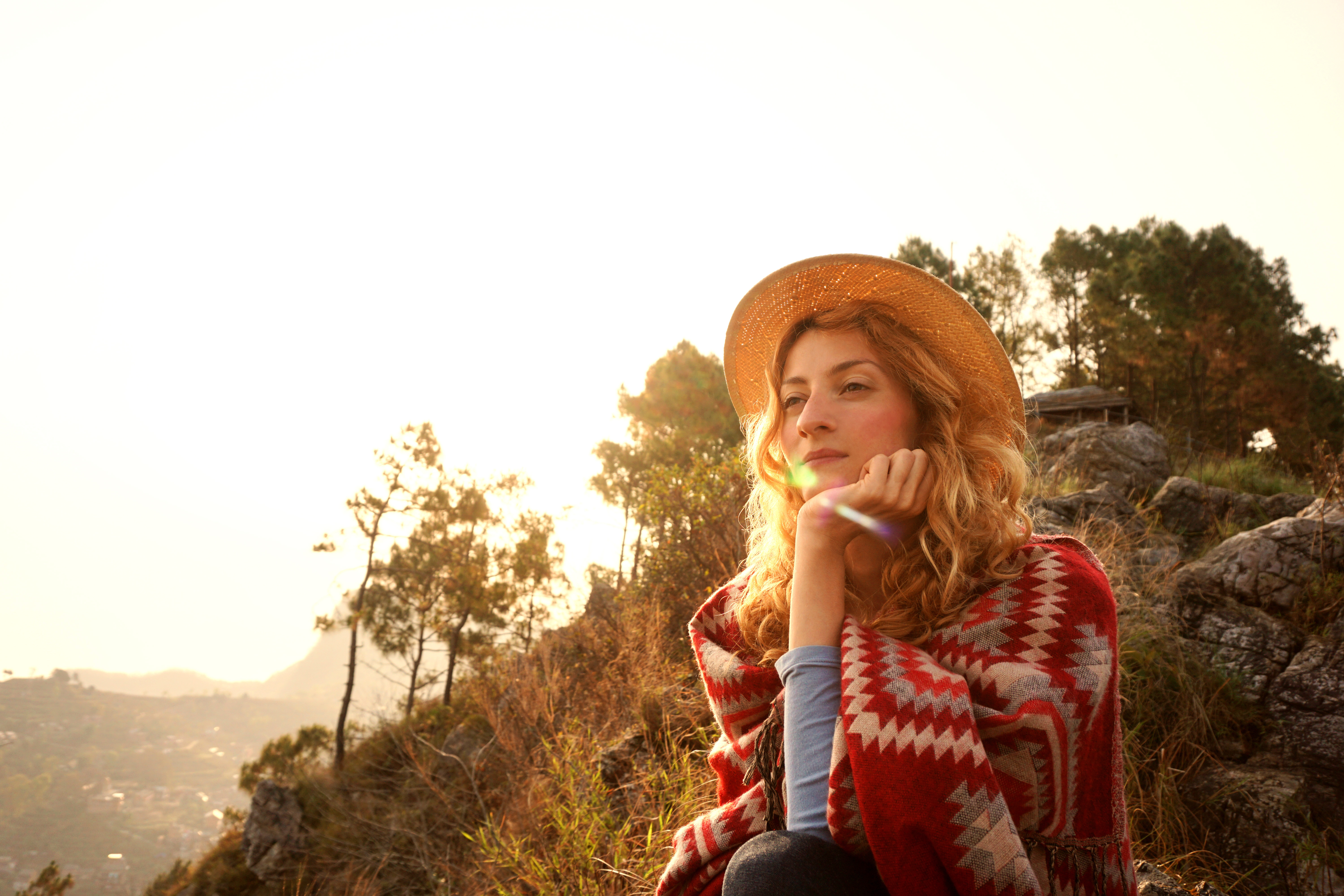 Follow me on Instagram for further inspiration