Here is a gallery of my favorite travel moments in Nepal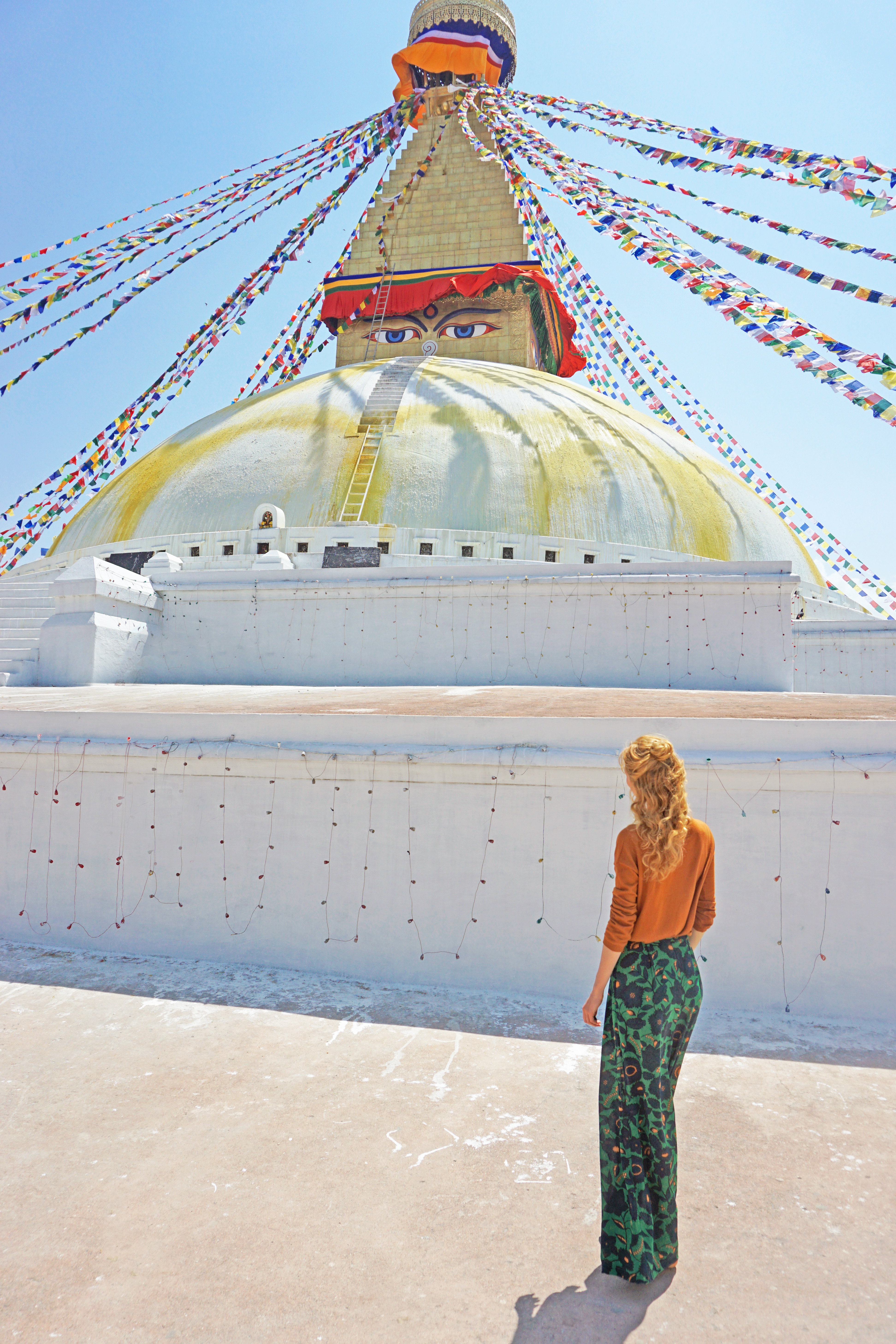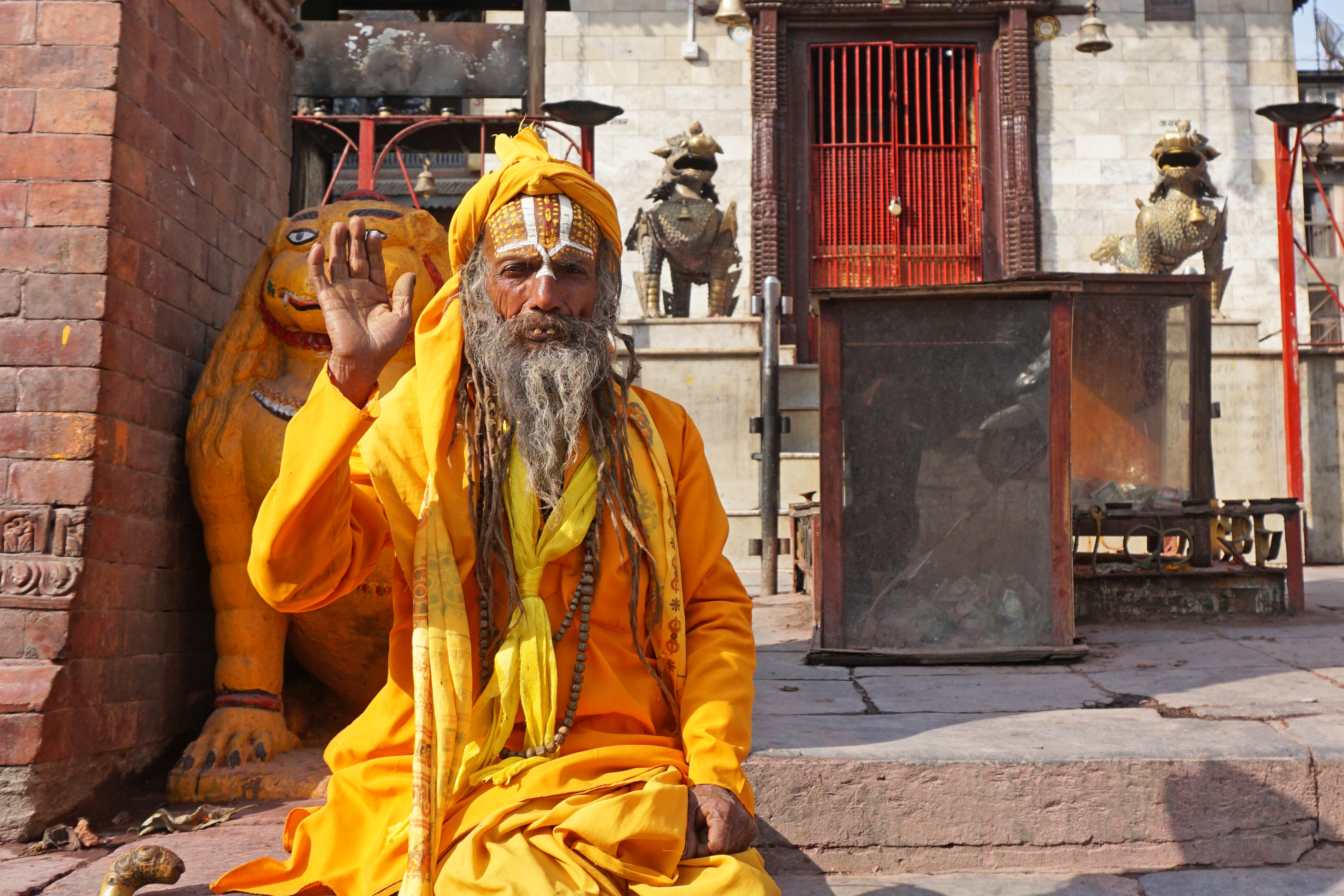 Nepalese greeting me on my first day exploring Kathmandu.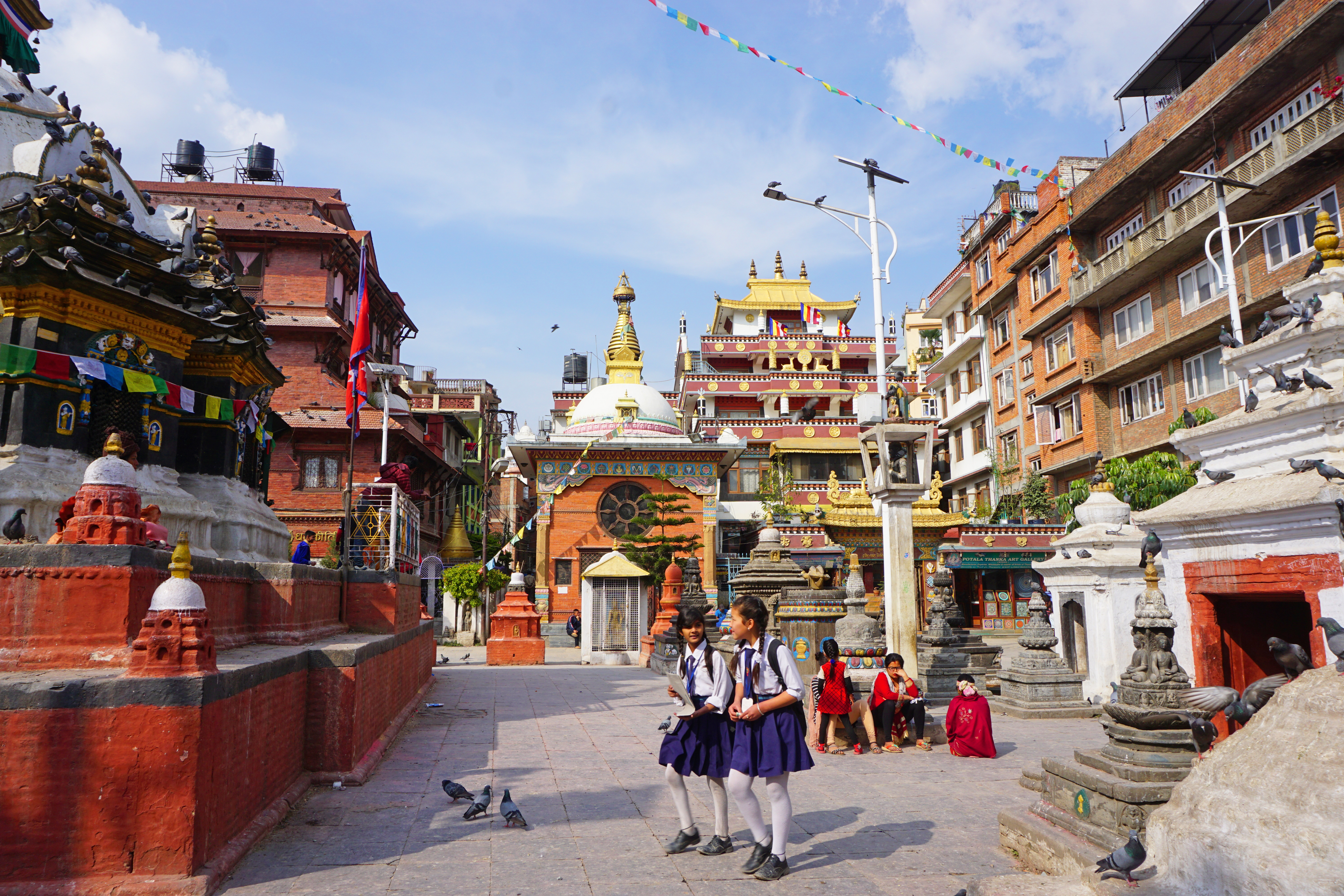 Discovered this beautiful, peaceful scenery while walking through the streets of Kathmandu also on my first day.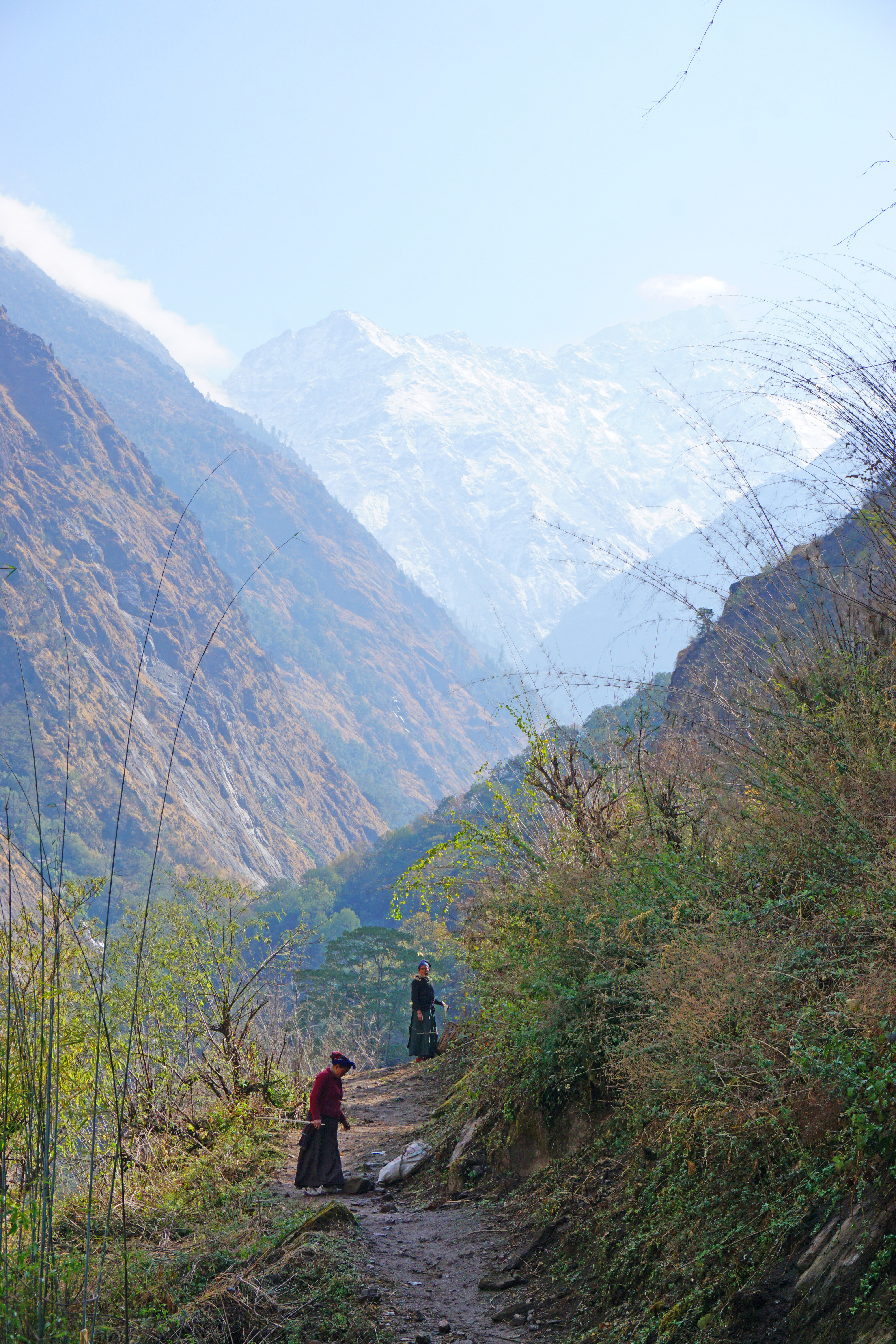 Shot of the landscape I passed by during my first day hiking in the Lang Tang Nationalpark.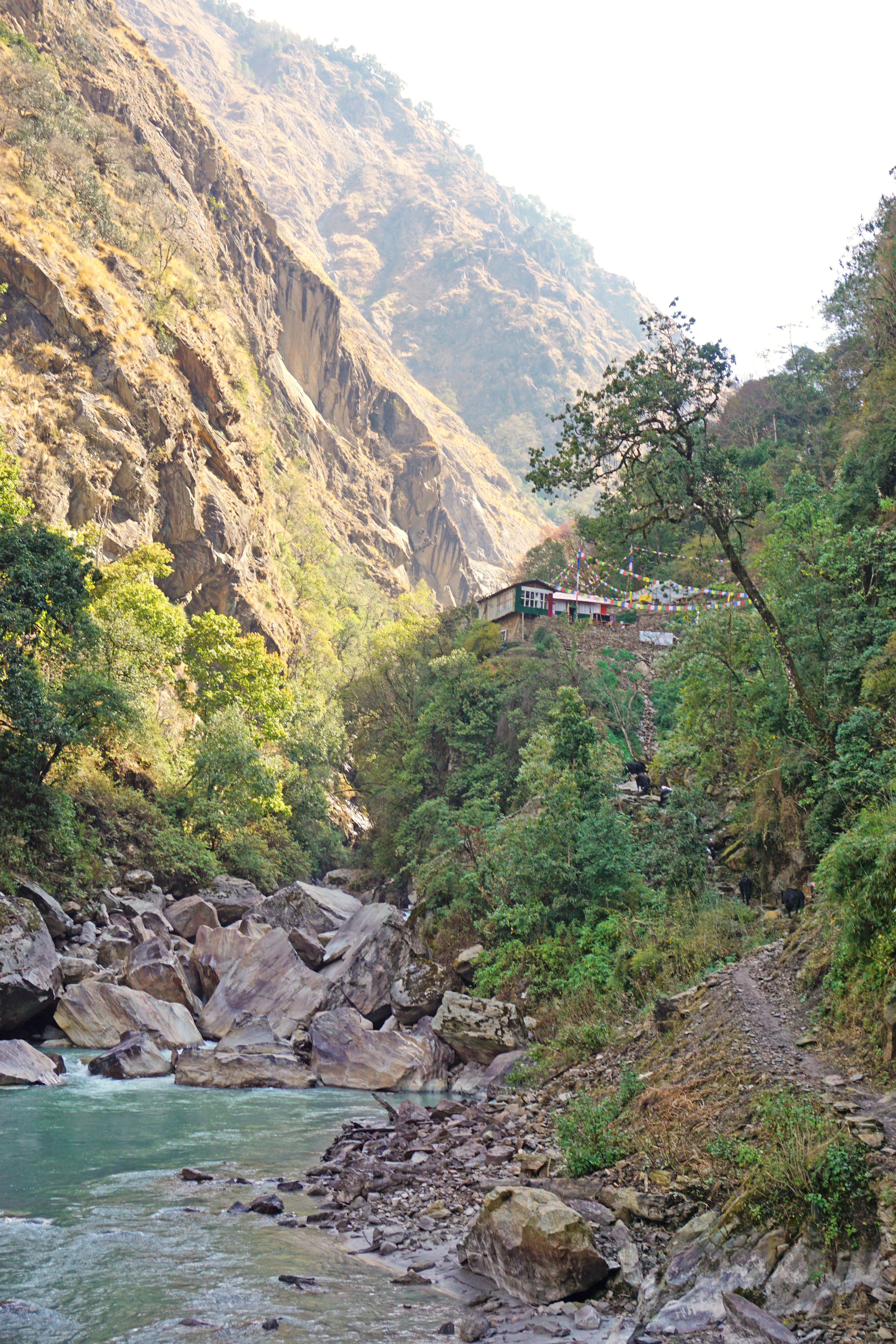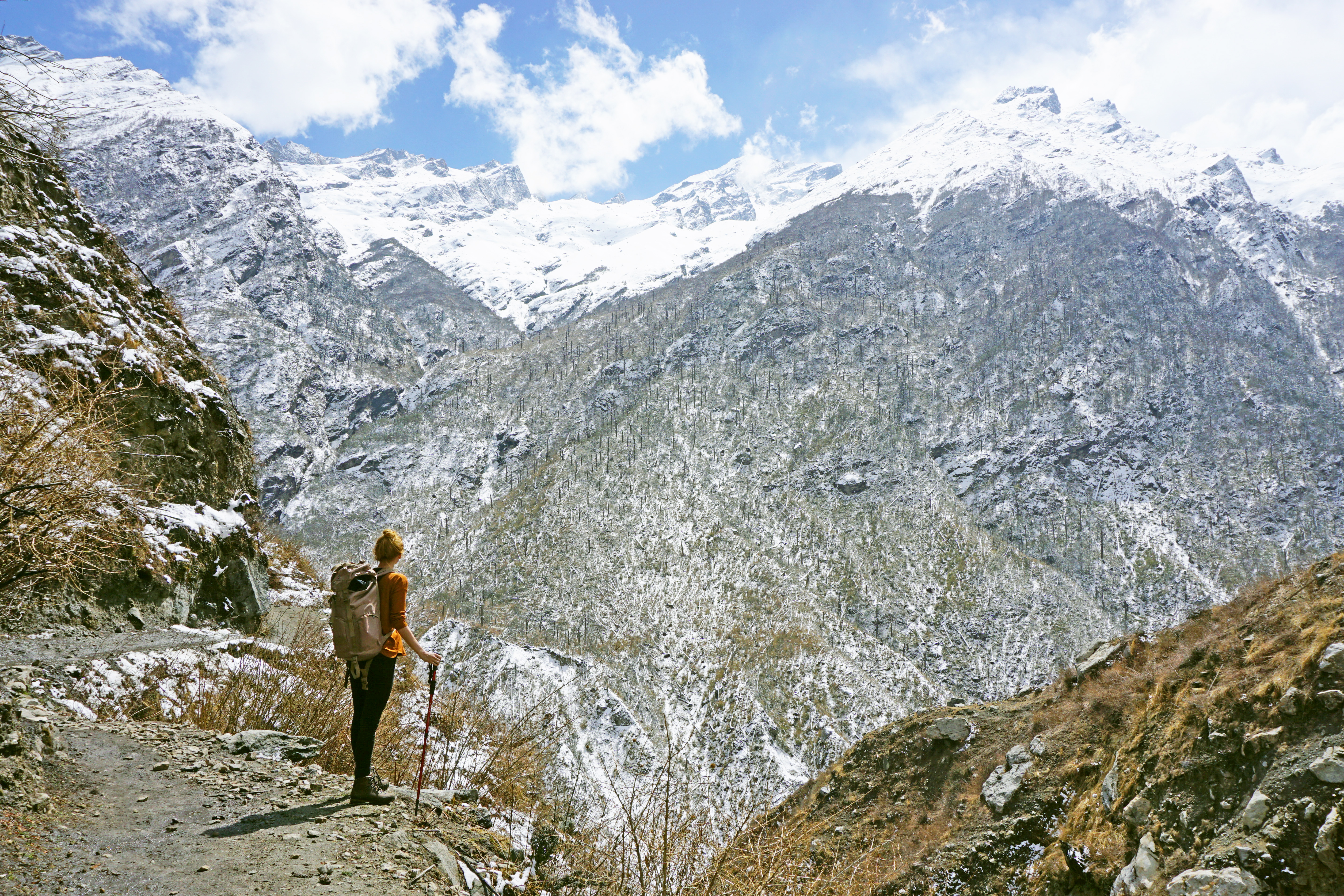 Second day in Lang Tang almost not feeling my legs and feet anymore. Landscapes are changing every 500 m. So exciting to see all these different landscapes passing by while hiking.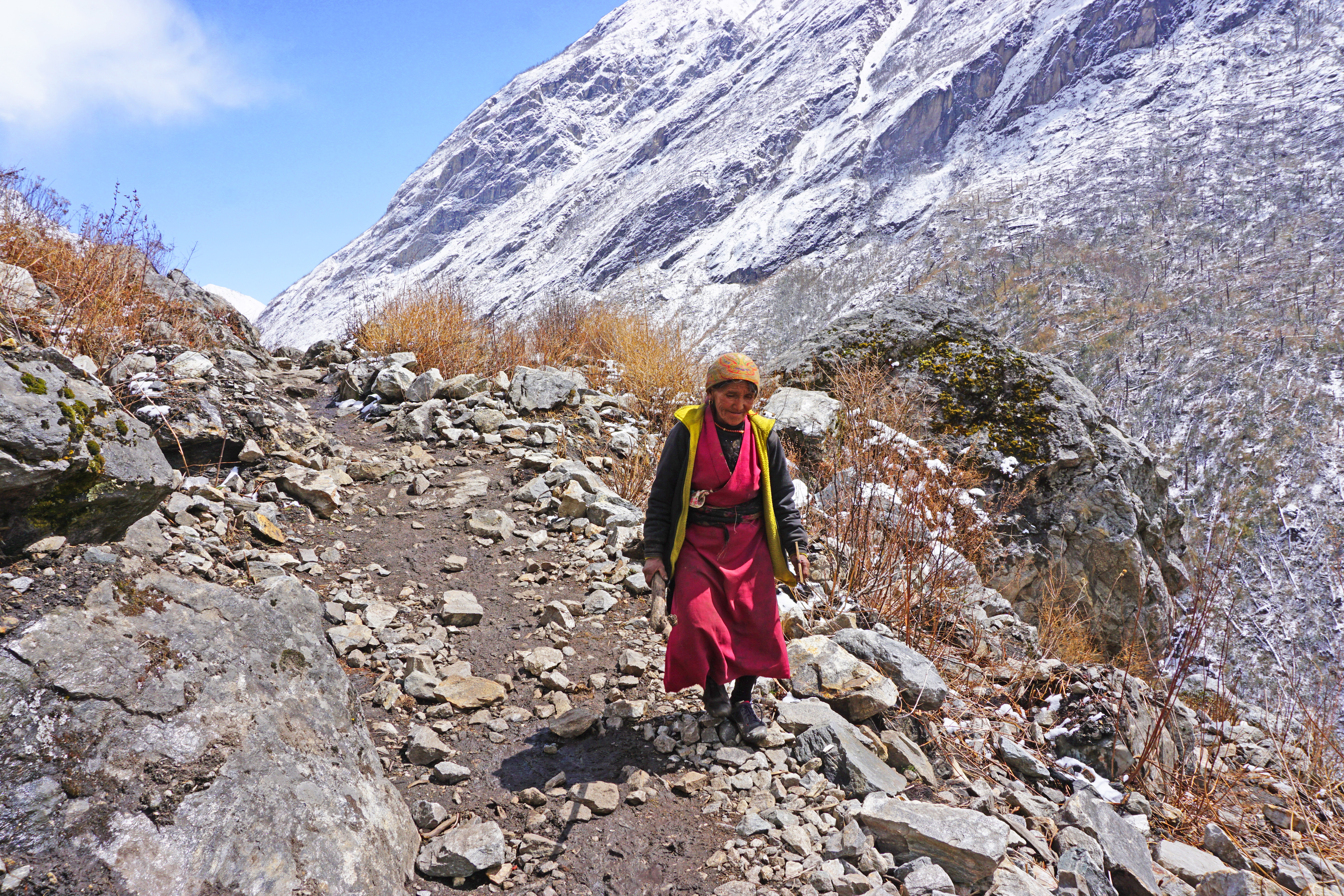 Every few hours there are people passing by but most of the way I was alone. Just me in the middle of the Himalayas.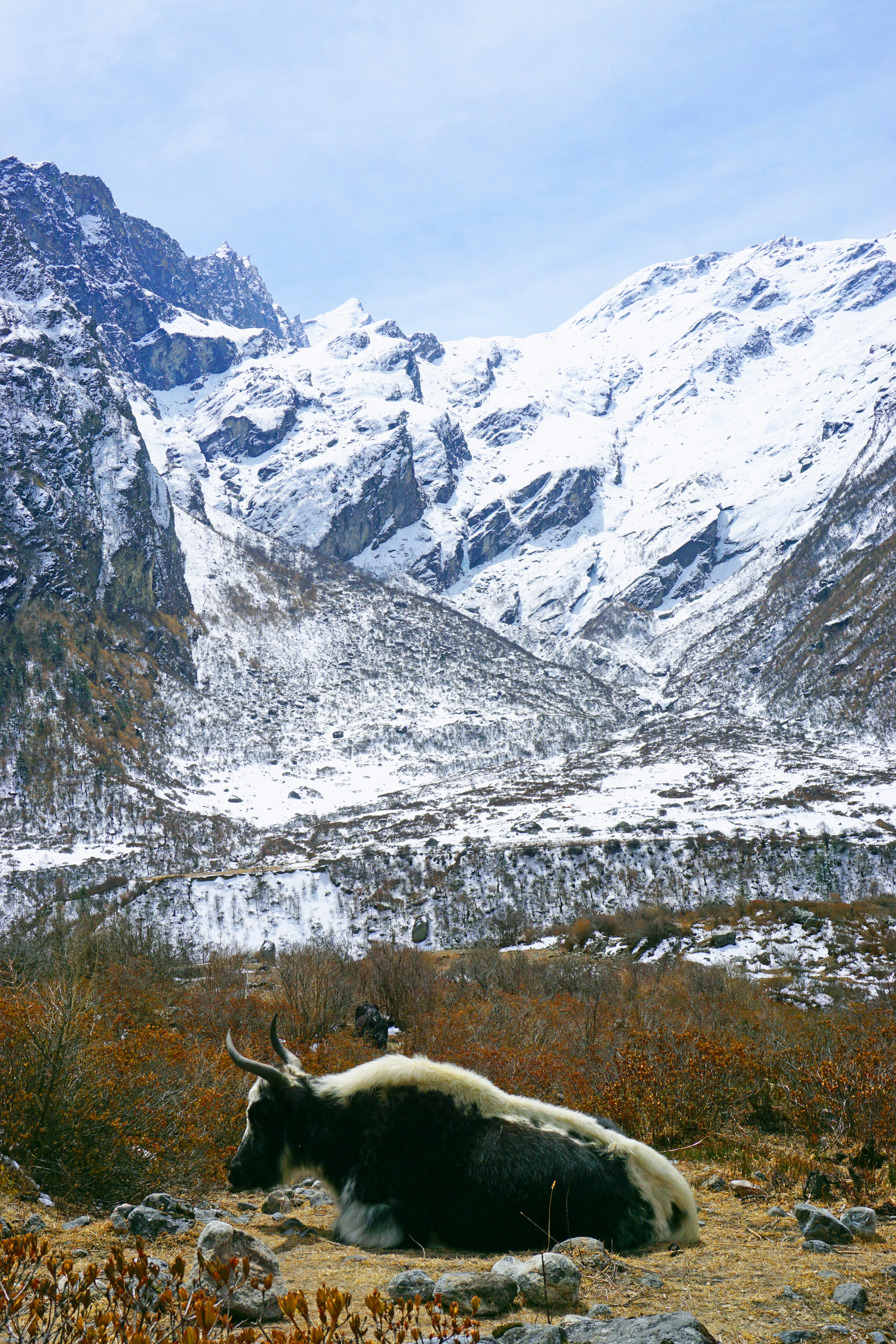 At first I was a bit scared of the yaks but actually they are peaceful.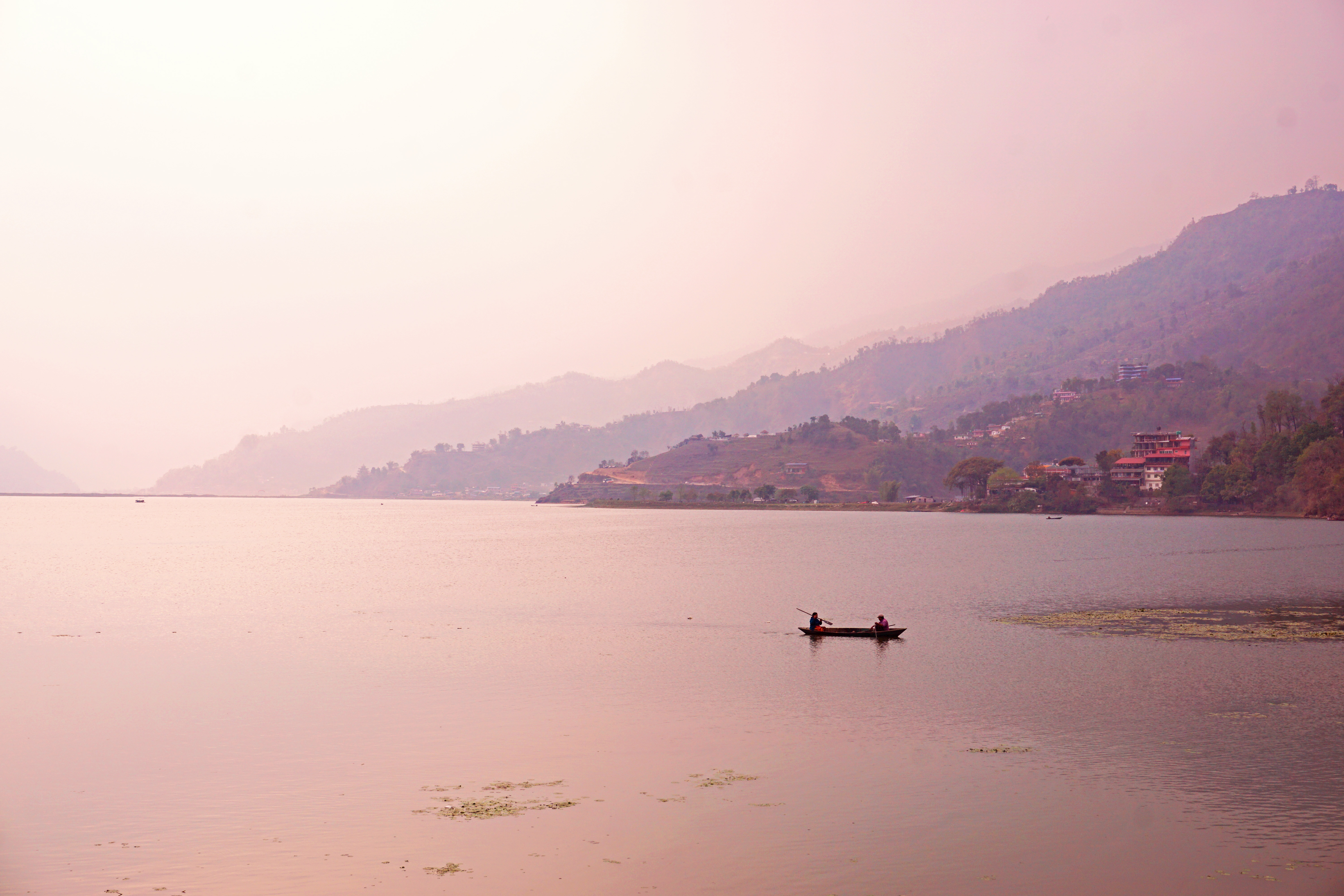 Next stop after Lang Tang is Pokhara. Arrived just shortly before this beautiful sunset.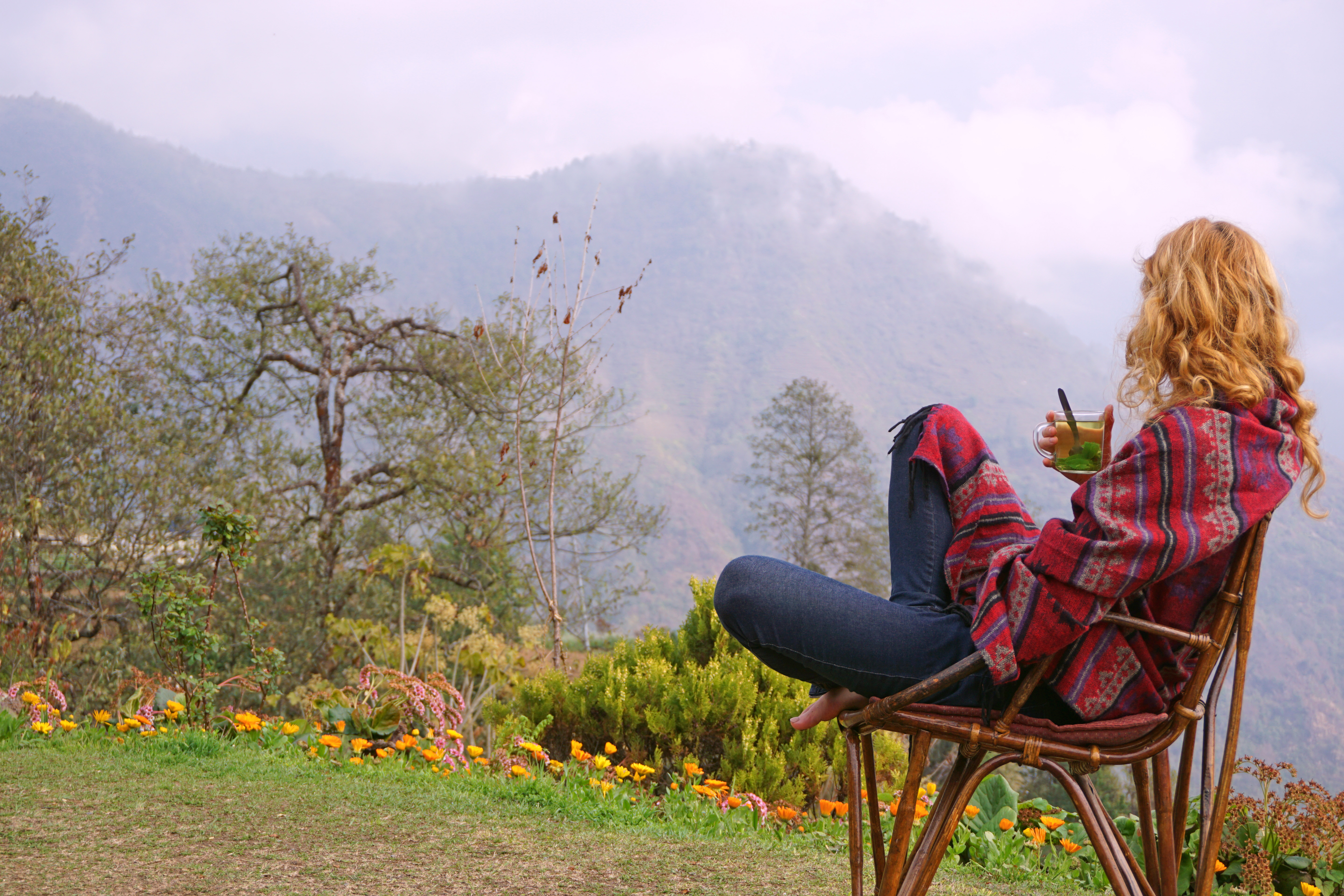 Taking a break with fresh mint tea and enjoying the view in Annapurna while doing the Poonhill Treck.
Sunrise over the Annapurna mountains. Some of the hightes mountains on earth.
Early in the morning exploring the little village Gandruk and witnessing peaceful sceneries of every day life in the mountains.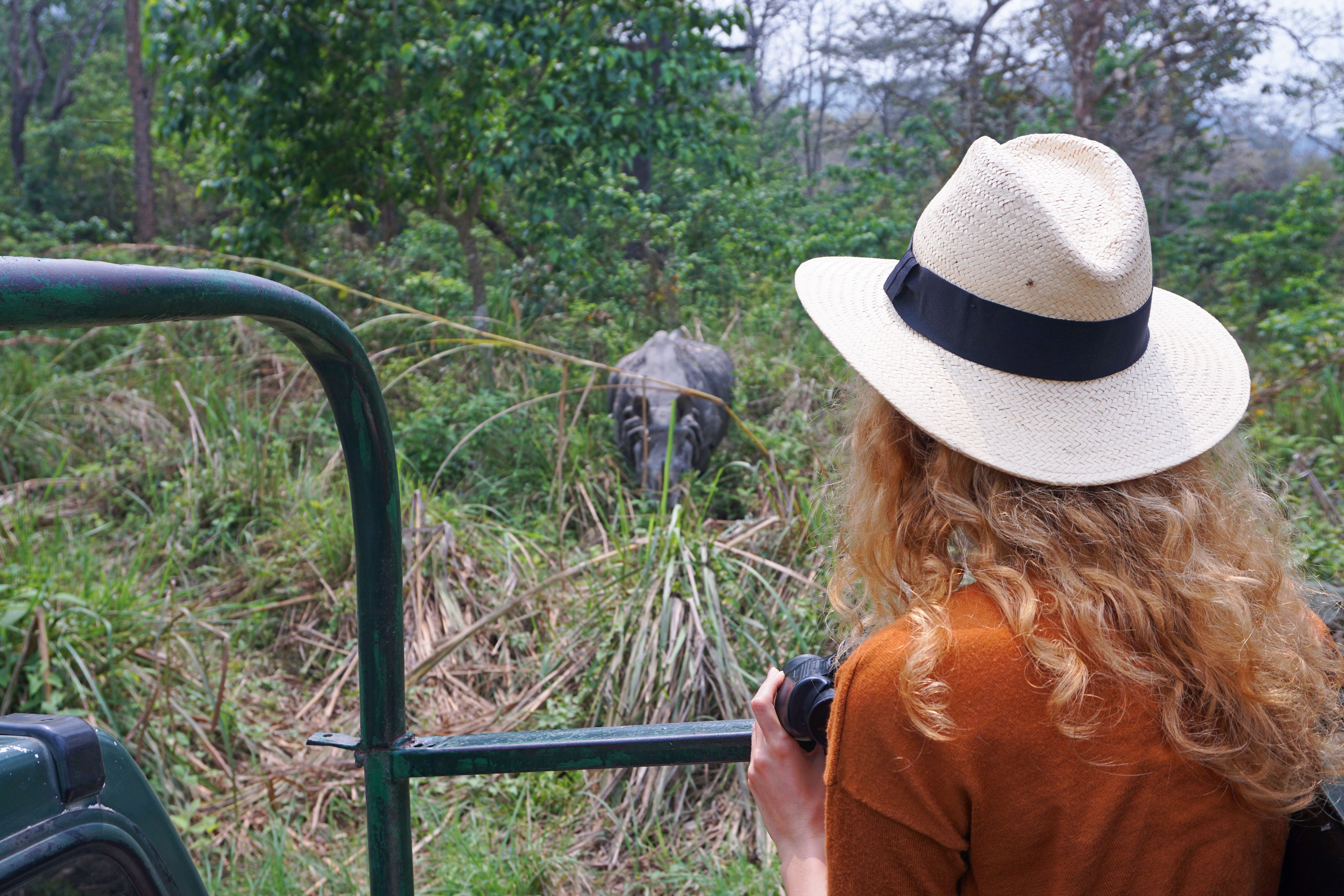 Next stop Chitwan Nationalpark. Watching wild elephants, rhinos, colorful birds, crocodiles, bisons and tigers.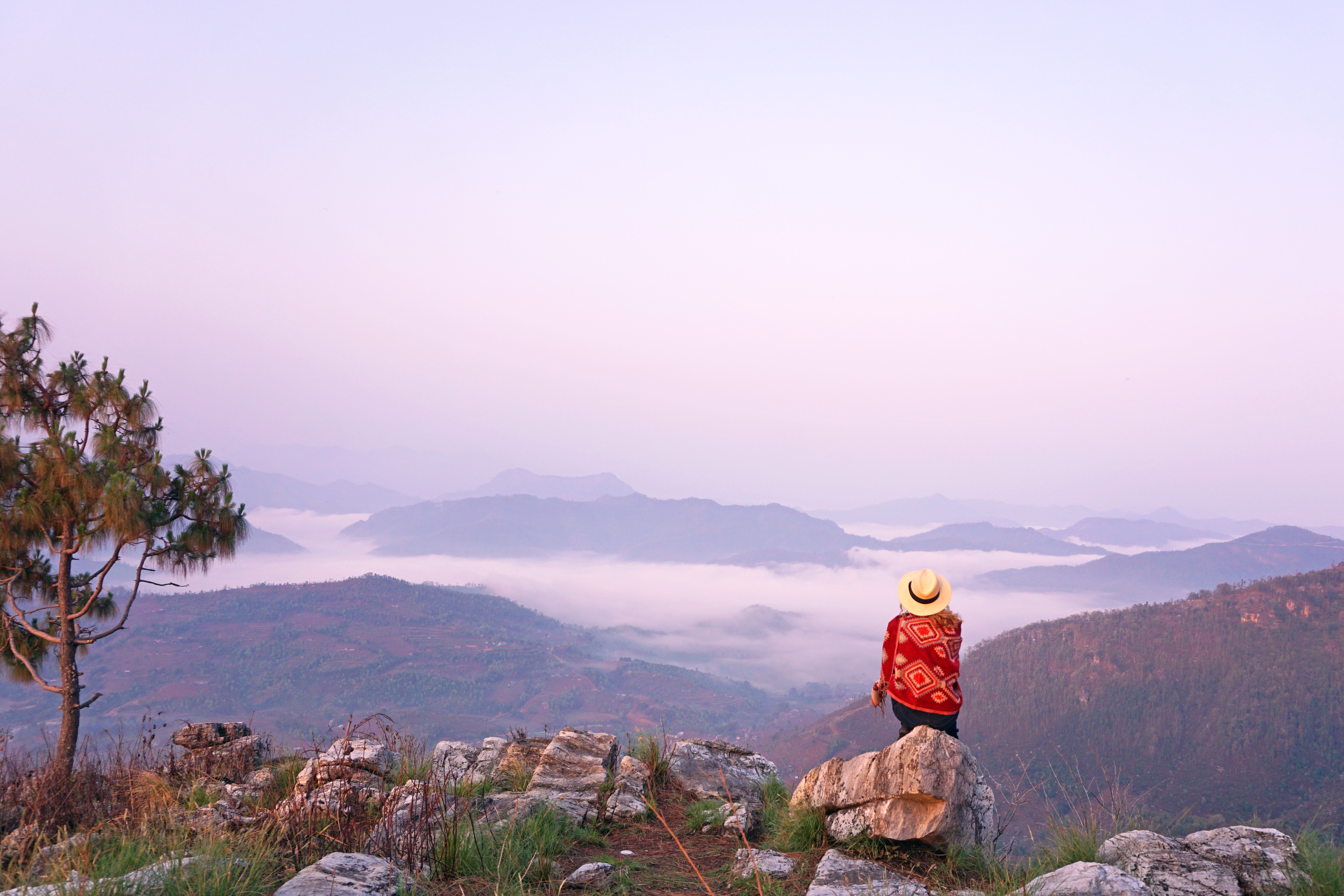 Sunrise in Bandipur. Last stop before going back to Kathmandu.