Kathmandu
Kathmandu is a huge city with almost 1 Million habitants. It´s really loud and busy but there are many nice sceneries to explore. Markets, temples, oldtown districts, street food.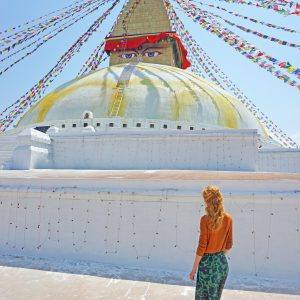 Lang Tang Nationalpark
The Lang Tang Nationalpark is kind of a less common place to see. The most common places are Pokhara, the Poonhill Treck and Annapurna. So visiting the Lang Tang Natioalpark is super nice, because it´s really quiet and there are not many tourists.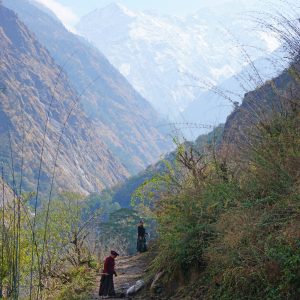 Pokhara
Pokhara is the most common place to visit in Nepal. It offers beautiful bars and restaurants at the lakeside and many nice accomodations. It has a quite relaxed atmosphere and it is a good place to rest after a long treck.
Annapurna Nationalpark – Poonhill Treck
The Annapurna Treckis the most common treck to do in Nepal. There are many routes to take depending on the time and the effort. It is definetely worth doing. Especially the Poonhill Treck is not that hard and provides beautiful views.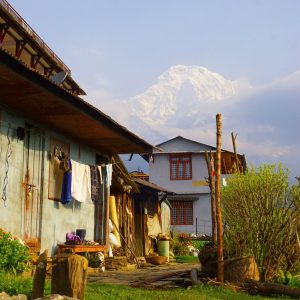 Bandipur
Bandipur is a cute little village that you can stop by on your way back from Pokhara to Kathmandu. It has a really nice and relaxed atmosphere and it is wonderful to walk around and explore the area, witness some daily life moments of village life and see the sunset on the mountains.