Madeira has so many awesome things to explore. But there a few things that you should not miss out when traveling Madeira for the first time.
Hiking to the highest peak of Madeira – Pico Ruivo
To be honest this was the absolute highlight of my trip in Madeira. The scenery was overwhelming! It even seemed magical sometimes with the clouds covering the ways in a mystical way. I recommend the easy hike starting from Achada do Teixeira which takes about 2 hours. If you have some more time and good equipment you should definetely do the long trek though which starts from the 3rd highest peak – Pico Areiro. If I would have had more time I would have done this one because that way you can explore even more of these breathtaking sceneries.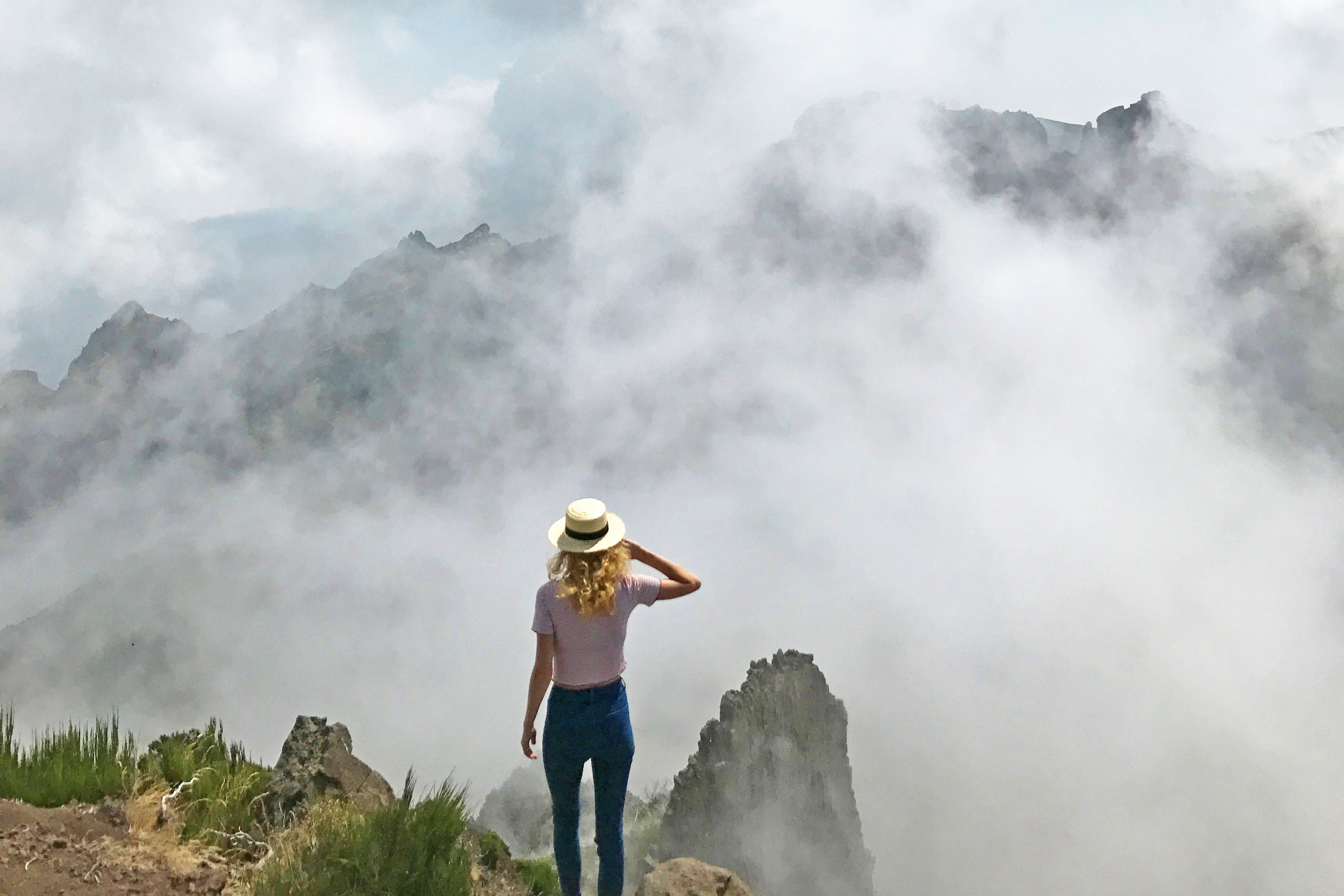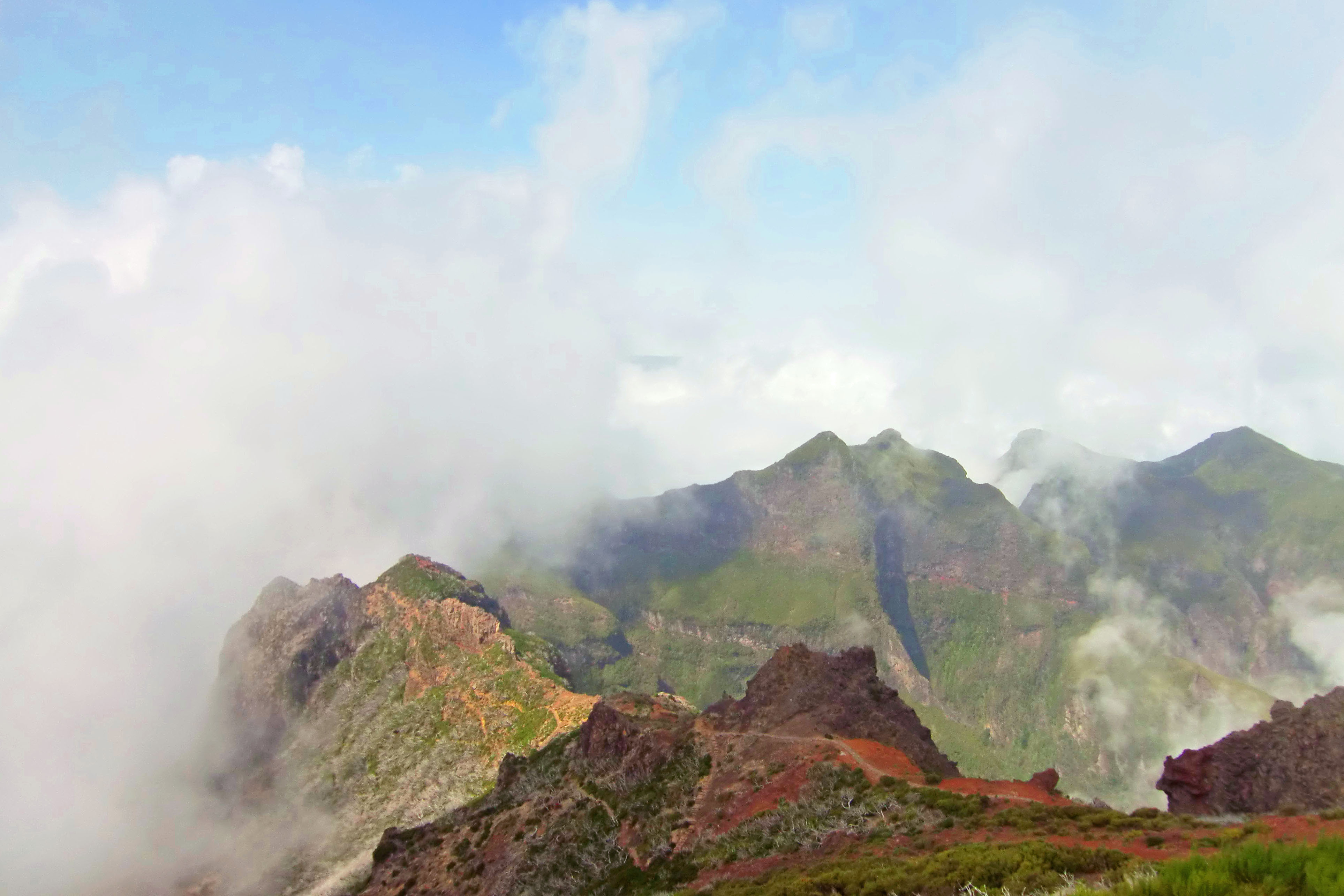 Whale watching
I have traveled a lot already but I never got to see whales. Madeira is a great place to do whale watching. The chance to see whales when doing a tour is about 80 % probably and seeing these amazing creatures life leaves you speechless. At least it really touched me. When I did the tour (September 2017) I got to see many whales and a lot of dolphins as well. The tours cost around 40 Euros per person and take about 2-3 hours. I went with Lobosonda which I can really recommend. The boat takes 16 people and the guide is an enthusistic biologist.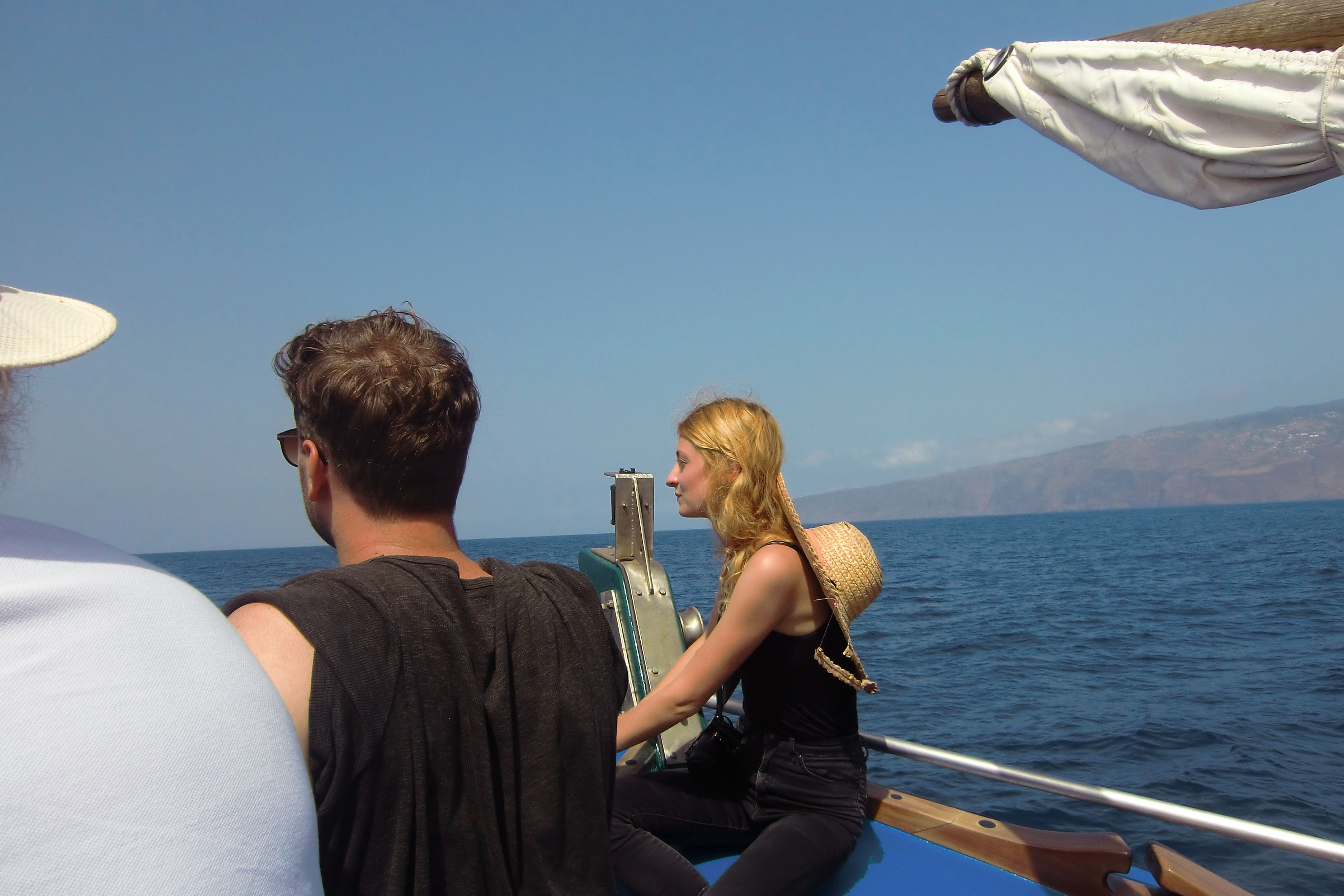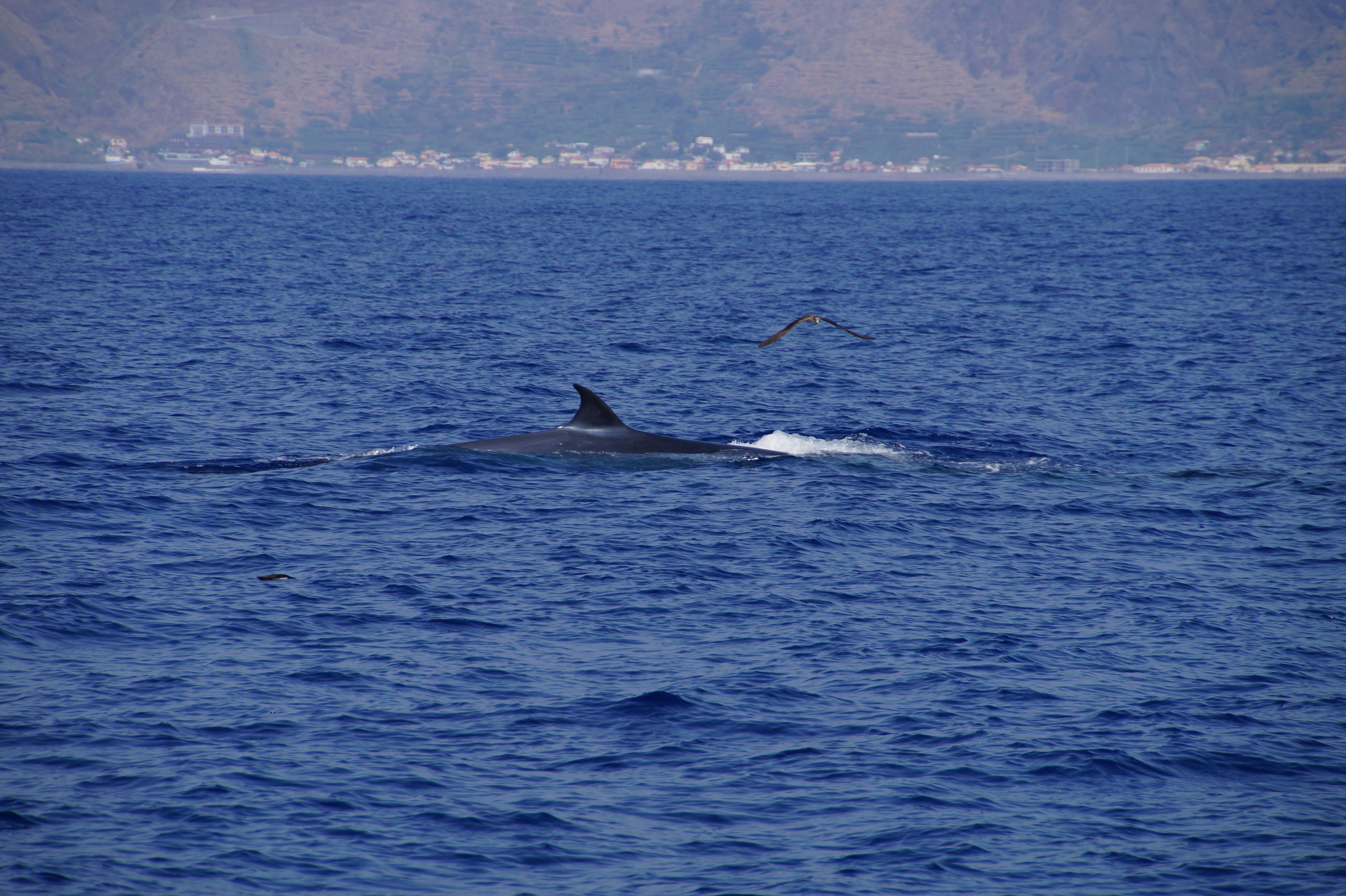 Watching the sunset from cliffs
One evening I went with my boyfriend to watch the sunset. We went by car to Ponta Pargo in the very west of the island. There are wide fields without anybody and you can easily walk down some cliffs, take a wine and a blanket with you and enjoy a beautiful sunset.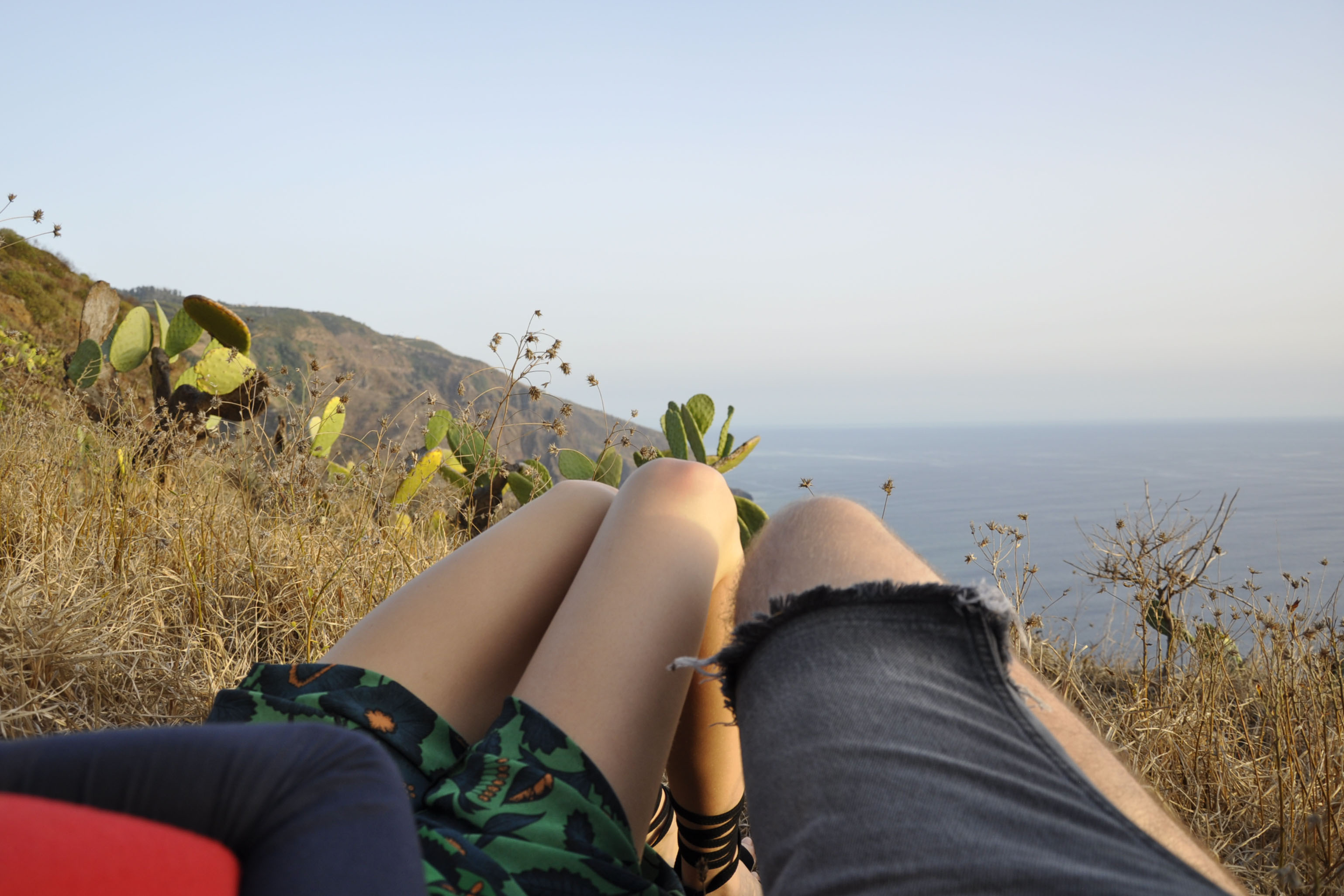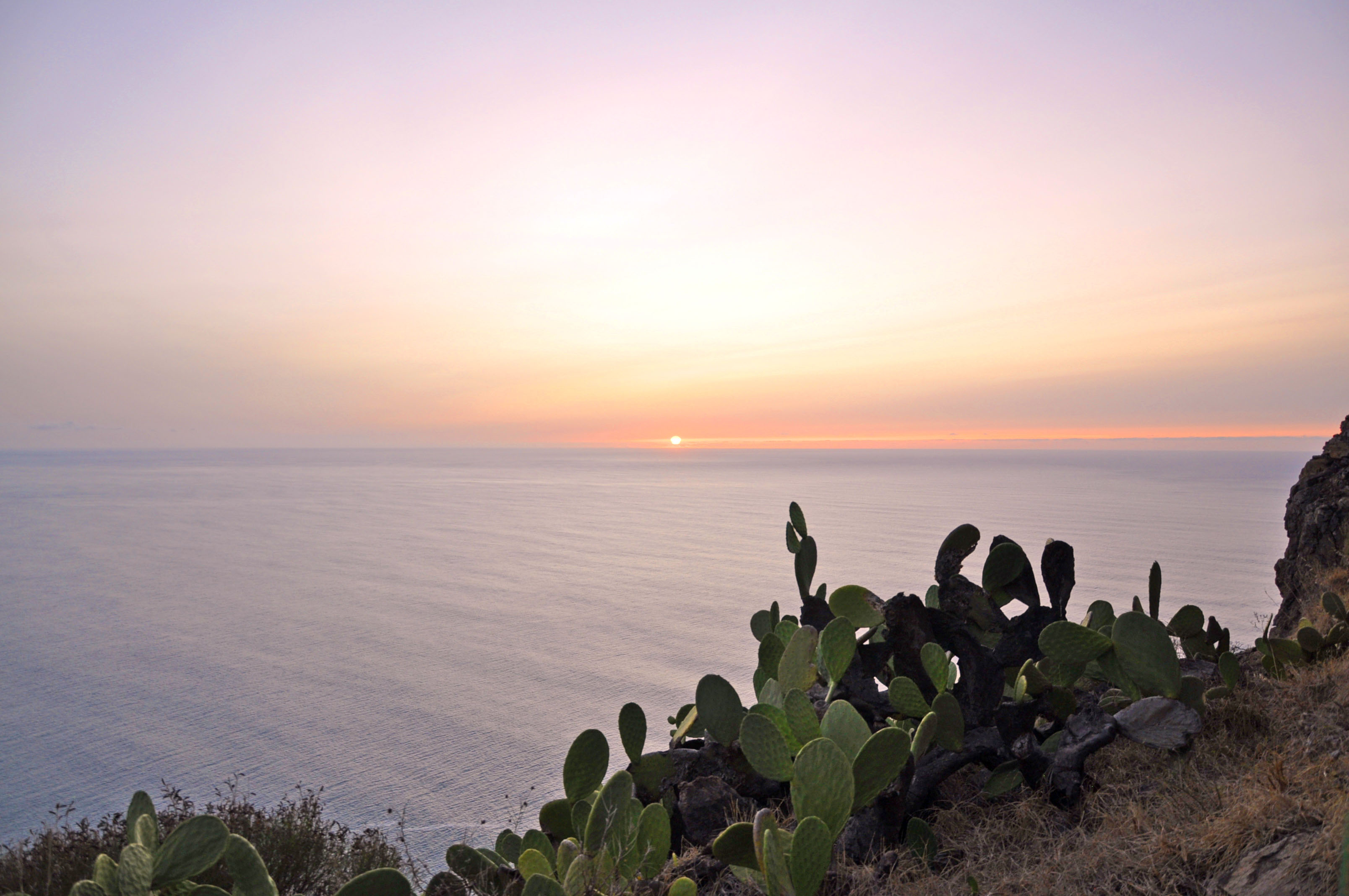 Hiking through laurel forests
What really fascinated me in Madeira were the laurel forests that almost had a mystical touch to them. The most fascinating place is the Fanal area. When I went there with my boyfriend we were completely alone there and could explore the amazing landscape with beautiful views and unique trees. The laurel forests of the fanal area is located at a height of 1130 m between Paul da Serra and Ribeira da Janela. There are several hiking paths but if you just want to explore the area a little you can take your car to a parking spot (32.809471, -17.141062) and find old, mystical laurel trees just behind there.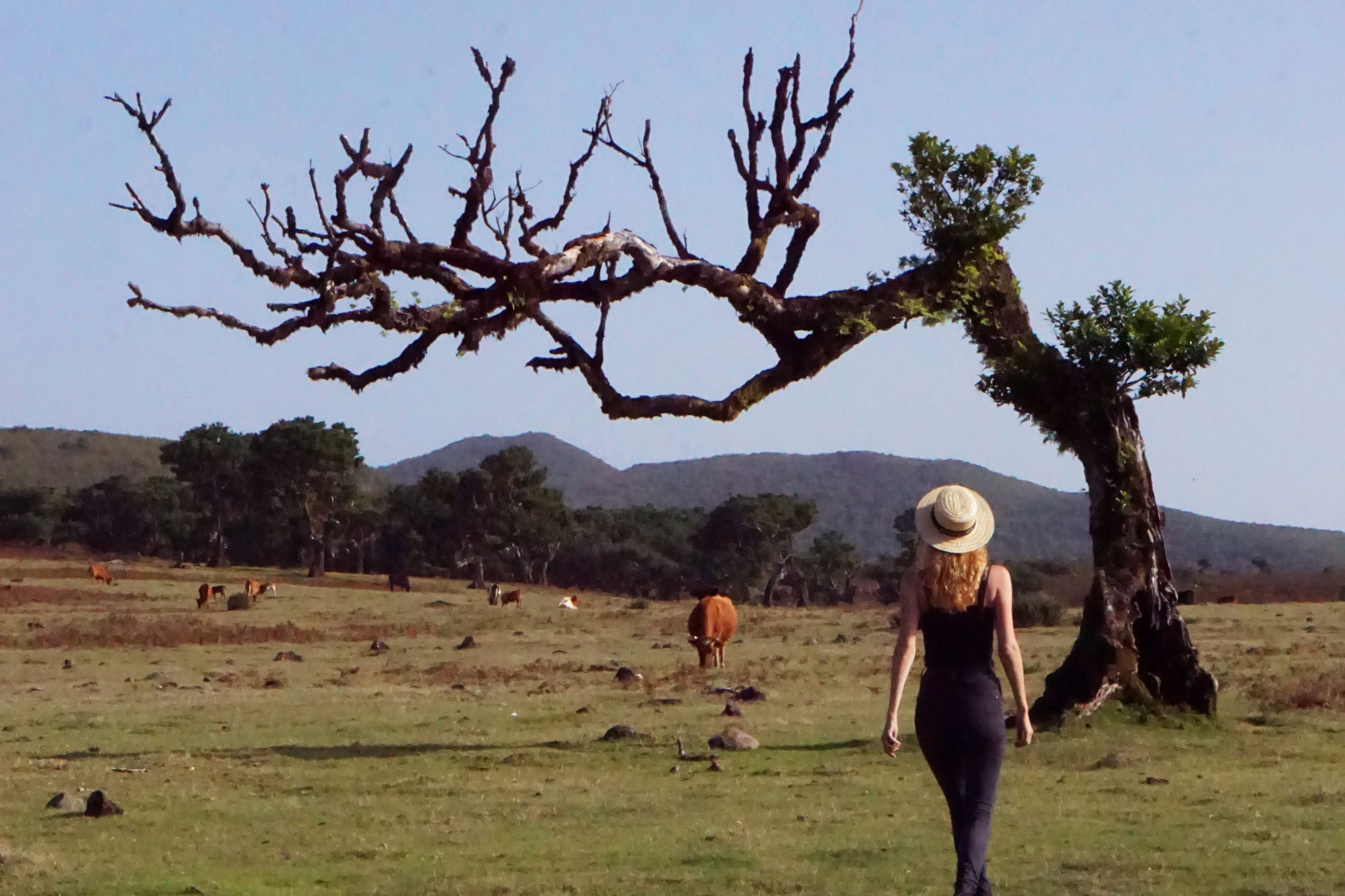 Exploring the artsy Santa Maria street
I loved exploring all the art in Santa Maria street and it is also a nice place to eat because it is full of little restaurants. What I don´t recommend is the market which is located really close. It is not really special and the retailers acted rude and sold their products way too expensive!
Swimming in natural eternity pools of vulcanic stones
These pools are recommended in every guide book. I actually thought they would have a high entrance fee and be super crowded with tourists but that was not the case when I went there. There were very few people, it was left quite natural with an amazing view and the entrance was free and open to the public. I can definetely recommend this place to stop by, take a swim and enjoy the view! Don´t forget to take a diver eyeglasses and flip flops with you. The water is natural water from the ocean and there are fish and steep stones inside.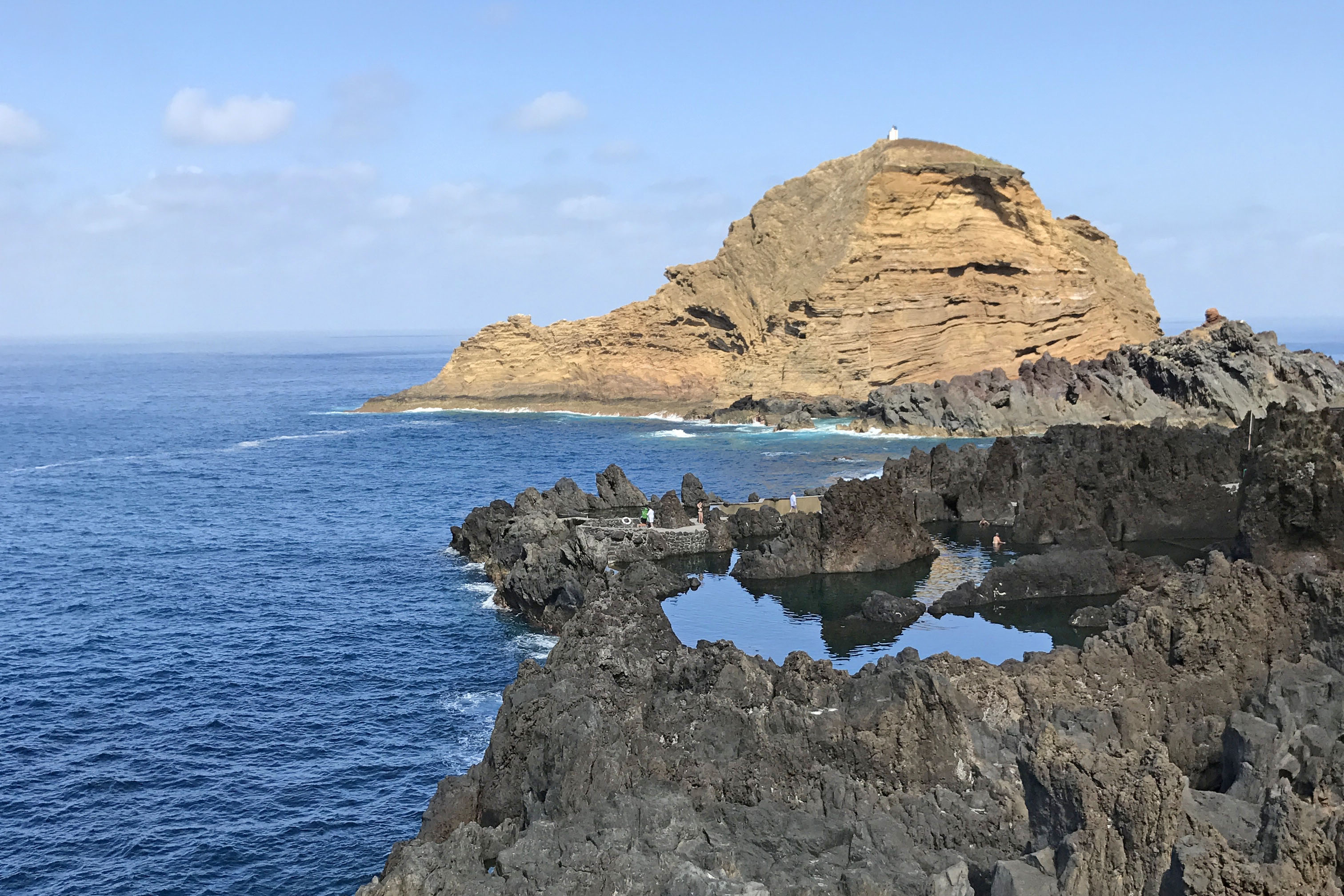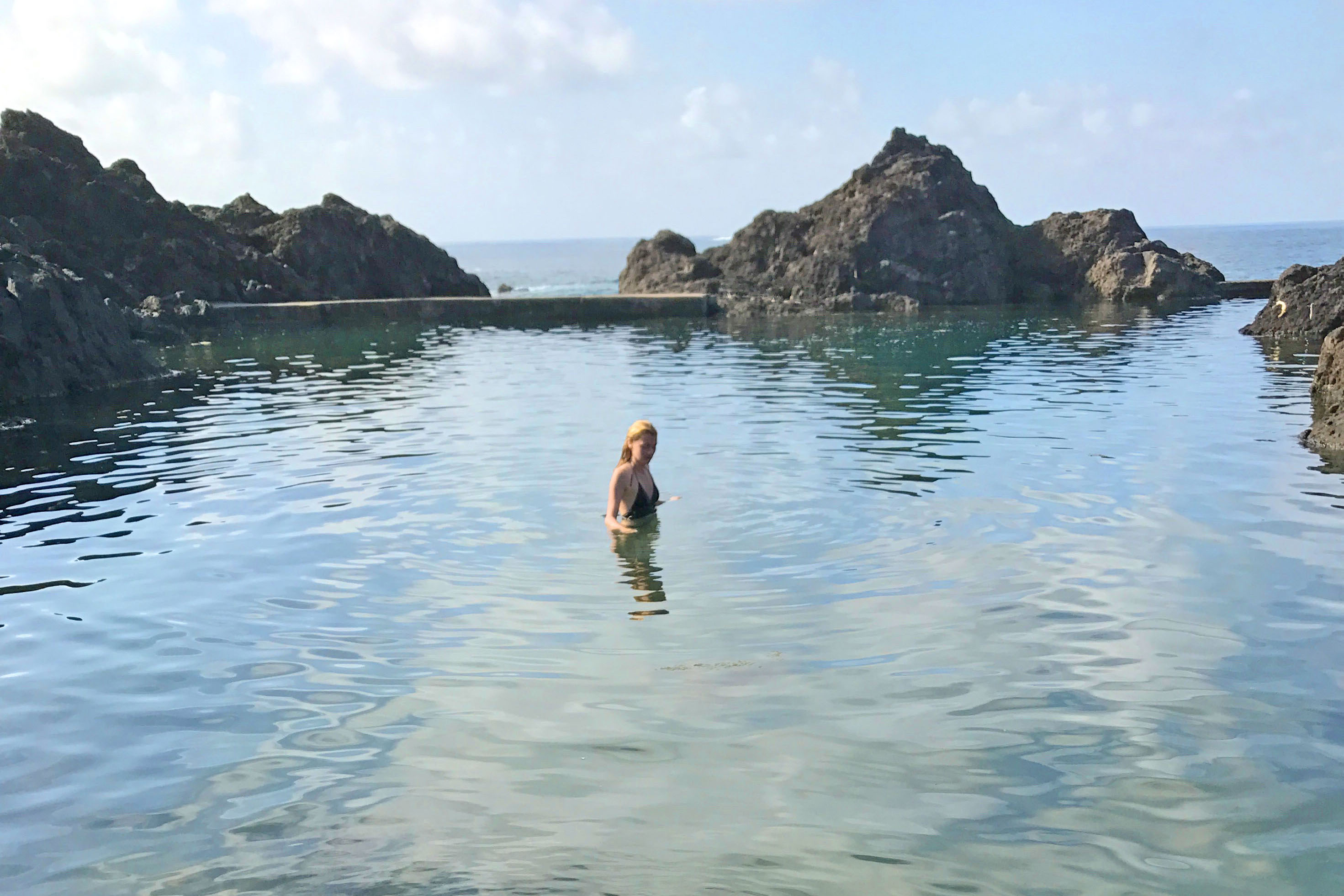 Follow me on Instagram for further inspiration